Social Media Optimization Services
Master the social scene for your brand with Ad campaigns that drive premier results
The new rules for social media are driving brands closer to a road that visualizes a better experience integrated into the consumer journey and touchpoint. The end game of building a virtual presence shouldn't land at mere driving leads. It has to solidify the perception, the innovation, and the uniqueness. The value proposition has to go high.
Dive more into our expertise
We are a social media optimization company that is dictated by the power of data, reimagining creativity to accelerate the brand voice of our clients and make it less promotional but more humanized. Taking the data-driven marketing approach to create unified marketing through social media channels, we optimize brands through value-driven content and community building.
Our team of researchers and social experts at Dart Digital Agency extensively work towards presenting you on your social the way you want to be represented. We identify the most promising ways to establish the virtual presence of our clients, putting through a web of strategic ideation that reinforces growth.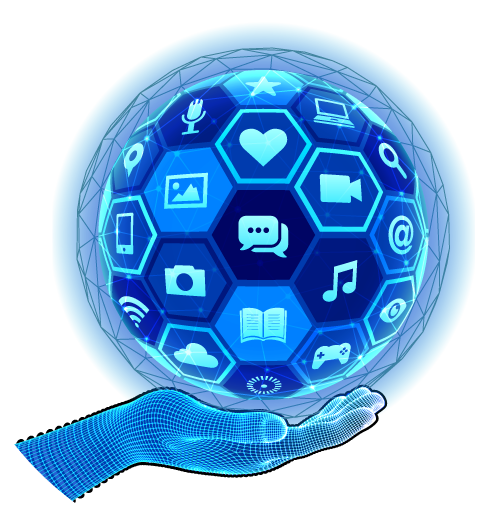 Our offered best social media optimization services
To discover the full power of our clients, we shape the ideas on social platforms where the relevant target group seeks information and experience. We build opportunities for our valuable brands by offering the following solutions:
Community Building

Fostering a community is what our social media optimization agency does well. In a post-truth era, where authenticity is a matter of privilege for consumers, they are ready to associate with brands that offer clarity and make people feel they belong in a community. We help our clients leverage this through social media and create a customer base that consistently generates revenue for the brand.

Social Media Strategy Building

From Pay-Per click campaigns to mind mapping and content creation, we comprehensively cover every facet of social media optimization to represent the brand in its true essence. With a team of creative thinkers and other technologists working in synergy, we become the brand custodians.

Creatives & Content Creation

Unique content has the probability to stand out. We create a soul for the social media profile by defining the brand through its content relevant to the consumer segment identified with the brand.
Profile Optimization

Profile optimization has more to do with improvising the profile bio. It's about the relevant hashtags, adding relevant links, creating and organizing highlights, and adding keywords that improve profile visibility. We pull the right threads to Optimize your profile and enhance the possibility of more customer action.

Competitor Analysis

Taking a thorough view into the competitor's strengths and weakness, we develop insights to modify the strategies for an effecting social media activity and performance.

Brand Management

You get a dedicated account manager working on the brand management and voice to represent it to its potential customers and devise all the strategies at the backend, analyzing whether one platform is better than the other.
Online Reputation and Brand Loyalty

We help you build brand reputation through social activity, amplifying positive feedback and action from the customer, which redefines their perception of a business in the long term. It may be how we build brand credibility for our clients.

Monthly Reporting & Analysis

We do not just implement but also track, report, and optimize for better social performance. We keep a cycle of effective strategy implementation until the KPIs measured meet the goal.
What do you get with Us?
As digital marketers and change seekers, we look for refinements by dwelling on your internet community and tracking your past performance. Our marketing experts work in sync with social experts to focus on drafting a plan of action that emphasizes social listening to revamp the brand portfolio devised over the platform.
Going beyond the traditional approach to new social media platforms and their emerging users, we create an integrated strategy to drive more profitable consumer action. And here is what brands get with our social media optimization agency:
Consistent Brand Building
Cost-Efficient
Content Excellence
Data-Driven Insights & Results
Aiming for better social media performance? Let's discover a solution together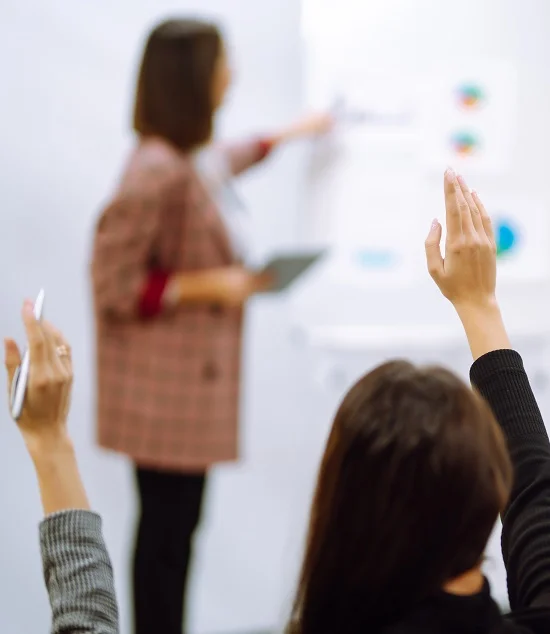 Our FAQs
Yes, an SMO company can positively impact your SEO efforts. Consistent on social platforms with a thorough posting and engagement strategy eventually boost your website's ranking on the SERP, leading to better visibility and website traffic.
SMO refers to building a strategy on social platforms through consistent posting, which causes brand awareness and better engagement by presenting the brand. However, SMM refers to creating and running paid social advertising campaigns and other efforts with the specified business goal of getting leads and more business through the Social Platform.
Social Media Marketing company typically offers to develop a social media advertising strategy, development & execution of ad campaigns, track and analyze ad campaign metrics, optimize the campaign to improve performance and target a specific section of the audience. It differs for each agency offering the service.
SMO service can increase your website's engagement, traffic, and visibility and bring more leads. It eases the process of converting consumers down the sales funnel. It gets them to trust your brand as a consistent posting strategy and presence on social validates the Business's credibility.
It depends on your Business's nature and where your target audience resides. For instance, if you have a job website that needs more traffic and leads coming in, the best place for all sorts of social media activities would be LinkedIn.