Brand Identity Design Services
Making your brand identity an unforgettable experience for your customers
A business could be several things, but when it becomes a brand, it needs to have one coherent identity that segregates it from the others in the industry. That's what branding is, and as a brand identity design agency, we catalyze a visual identity that forms into more than just a tactile element but a feeling that unites consumers with the business.
Dart Digital Agency creative team comprehends brand identity as more than a visual design. It is a component that substantiates the brand's positioning in the market, stylizing its existence in marketing materials and elevating communication's creativity.
Our experienced digital designers, illustrators, and strategists come together to amalgamate their piece of mind and sketch a brand picture throughout all the marketing channels employed to extend the quality of the message, making it a signature feature of the business.
It is the creation of resonance for your audience and consumers that we work on to develop a disparity on the web. Products and services are just one variable. We complete the equation with interactive recognition in the market for the brand and customize the strategy so that it becomes a unique value proposition for your consumers.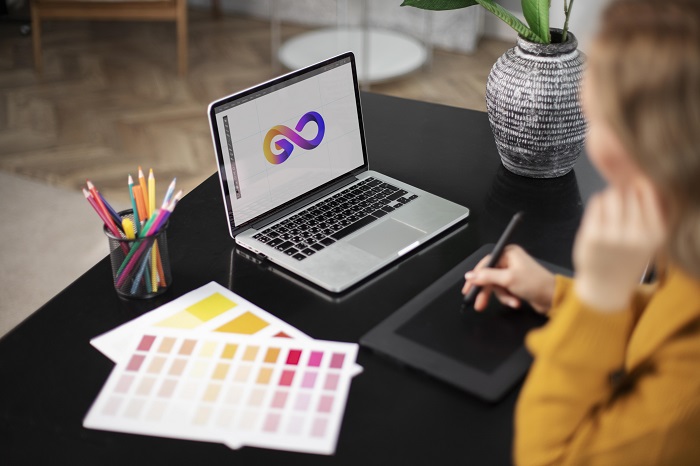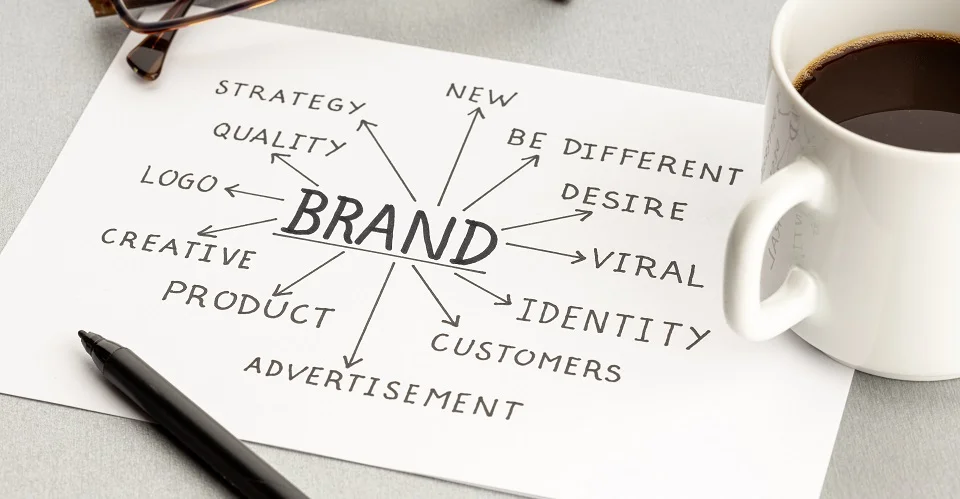 How do we do it?
Yes, our brand identity design services stress the development of one big-size brand style guide, but there is a beginning to everything. When it comes to branding, we have sharpened our edges of knowledge, awareness, and innovation only to serve the best.
Interactive and memorable brand identities begin with gathering and knowing all branding elements:
Discovery

We gather all the facts about your business. We better understand your product or service, get to know your objectives behind creating a brand identity, and define the scope of work.

Research

We thoroughly dive into your brand, analyzing the gaps by conducting a brand audit. We get to know your audience and competitors and take a panoramic view of your industry.

Creative input

Our ideation starts with analyzing your brand's attributes and values that would be utilized to put the brand essence into every marketing material. We define the design direction for every visual identity and develop a coherent style guide across all marketing materials.
Design

This is the stage where we begin creating the logo, implementing the color palette, and developing a communication strategy. This will define the complete content plan for future branding endeavors.

Market perception & growth

Once we have developed a one-off visual branding element and defined an identity for the brand, it is time to implement it over all mediums and track perception, brand recall, and brand perception among the target consumers.
Based on the behavior analytics derived from several platforms, websites, and other resources, we optimize the brand identity and care to improve it for a favorable outcome.
Why us?
Experience in building experience through an elevated brand identity
Creative storytellers, finding and innovating new ways to create a visual story for brands
A brand identity designing process that actively encompasses all the psychological elements, making it a combination of art and science
Faster turnaround time to deliver the best and most functional results