Graphic Design and Illustration
Fabricating a visual story that becomes the extension of your brand's identity
Every brand is unique and has something different to communicate with the masses. However, demonstrating this difference is a significant pang for marketers in an oversaturated market with spawned words. Meanwhile, dwindling attention affects brand revenue and positioning. That's a problem, but the solution appears in Graphic Design & Illustration.
As a modern-day digital agency, we build creative illustration designs to strategically put the brand voice and haul a story that transforms into an experience in itself. Digital evolution motivates us to create profitable communication that highlights the brand personality and resonates with consumers.
We come to you with a dedicated team of creative designers and illustrators who enrich the marketing strategy and infuse it with emotion, innovation, and experience. This renders a distinct brand positioning with visual content that sparks discussion about your brand.
By making sense of the jumble of your industry, we help your brand shine its potential and make it visible to audiences as a whole. Without saying so much in words, we use our creative and design thinking to represent the most identifiable front of your brand, fusing it well with the current trends to highlight the thought leadership in you.
Our artworks refine the storytelling medium and emphasize consistent images throughout platforms. No matter your customer's position in the marketing funnel, we draw them toward buying your product/service through graphic designs & illustrations. These designs become the energy behind all your marketing communications.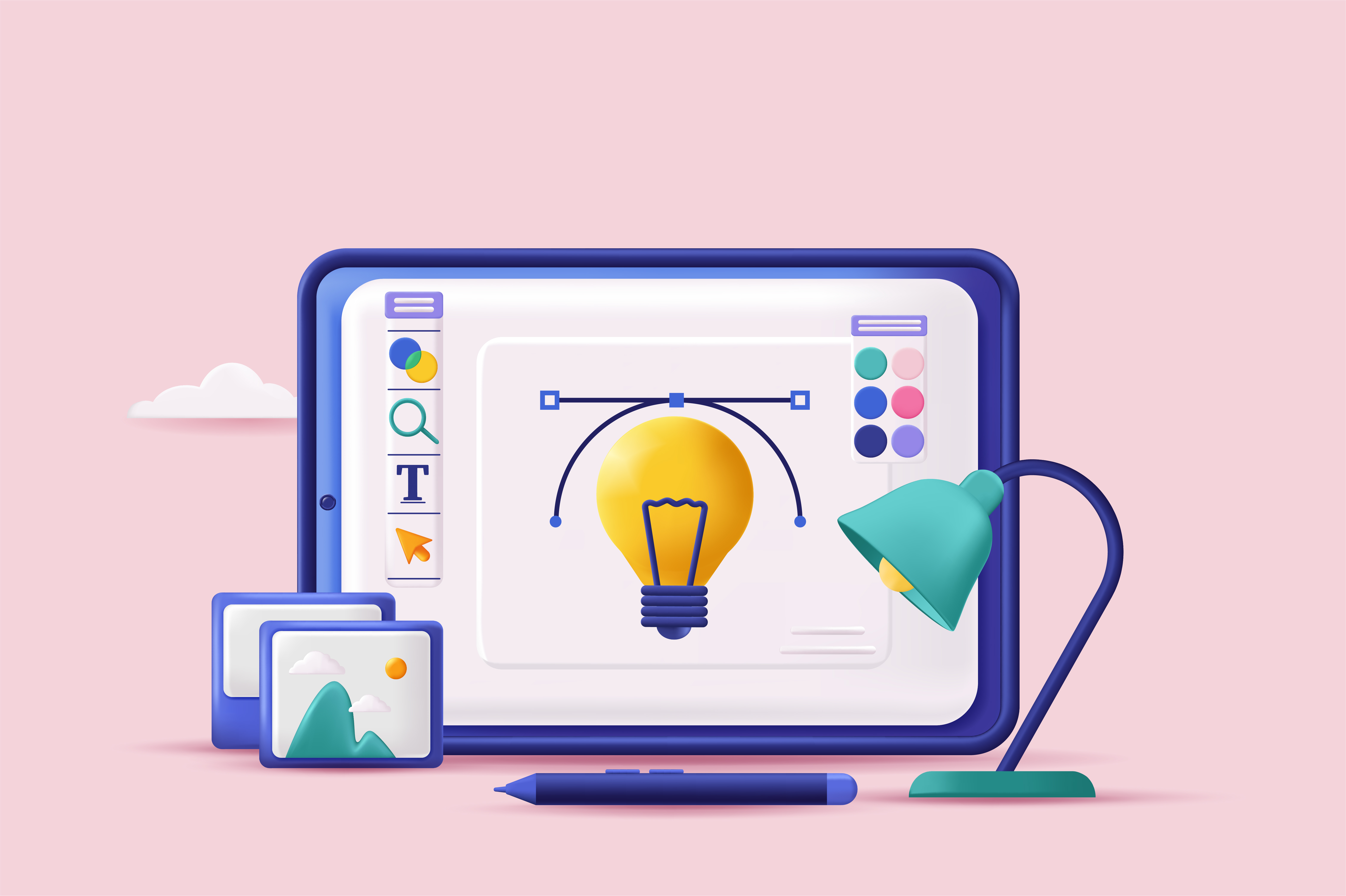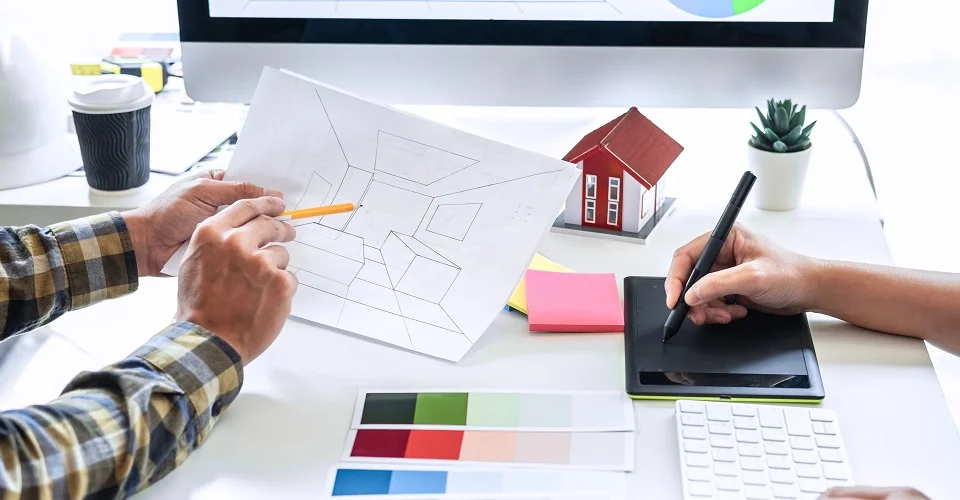 Our approach to your illustrations
Whether it is a creative for digital advertisements, social media, storyboard creatives, or vector designs, we have defined a process that is our approach to conceptualizing and creating your design because we believe that art can never originate in a vacuum.
Research

Getting to know your brand is how we start. Occasionally, our creativity can be random, but when it comes to your brand, we prefer to define its purpose. From knowing about your brand ethos to your product, service, and brand value, we study your target audience, competitors, and various content formats. This is to take the illustration to the next level and spawn a story in our minds.

Concept building

Every illustration we design has a purpose. When we conceive of a story, we know exactly what creative approach would justify it. From color palettes to brand style and theme, we consider it and build the concept.

Creation

This is the most crucial stage in our approach, where our creative heads create visual magic. As a team, we coordinate with our clients to get consistent feedback and insights about the creatives and optimize them for the final outcome.
Why us for your illustrations?
A team of experienced creative artists and storytellers designing the finest brand identity through original graphics
Simplify brand communication with appealing visuals
Captures the brand essence from different marketing materials into visual graphics and illustrations
A cohesive working system with well-defined values and comprehension of brand guidelines
"Our human-centric design speaks about your brand in a universal language. This way, we build multiple perceptions at a time."