The Legacy Extended From Developing Branded IRL Experiences To Immersive Digital Scenarios.
We have seen the market's hunger for every new phenomenon, and we have satiated them. That's why we know the right marketing assets that need to be procured to stay relevant in WOW (The World of Web). You meet us, we read you, and then there is an onset of suggestions from us where we take you through a stream of science and art that would lead to a moment of engagement for your consumer & enhancement for your brand. That's why we know how to synthesize creativity with technology to design use -centric experiences highlighting brand value. From a bank of immersive tech to a thorough digital marketing strategy, we know the optimized way ahead to your brand transformation.
Dart Digital Agency
Our Story
We are a group of technophiles running an agency that is progressively driving brand change through revolutionary digital technologies. With a decade-old experience building and seizing brand opportunities through designs, brand promotion, and digital innovation, we run parallel to the new Web3 era that demands a consistent evolution.

Our Vision
Our vision is fixated on the intent and wants to diversify the solution for business growth and development through tech automation. Beyond digital products and services, we aim to optimize the efficiency of brands and enable them to carve a coherent position as market leaders.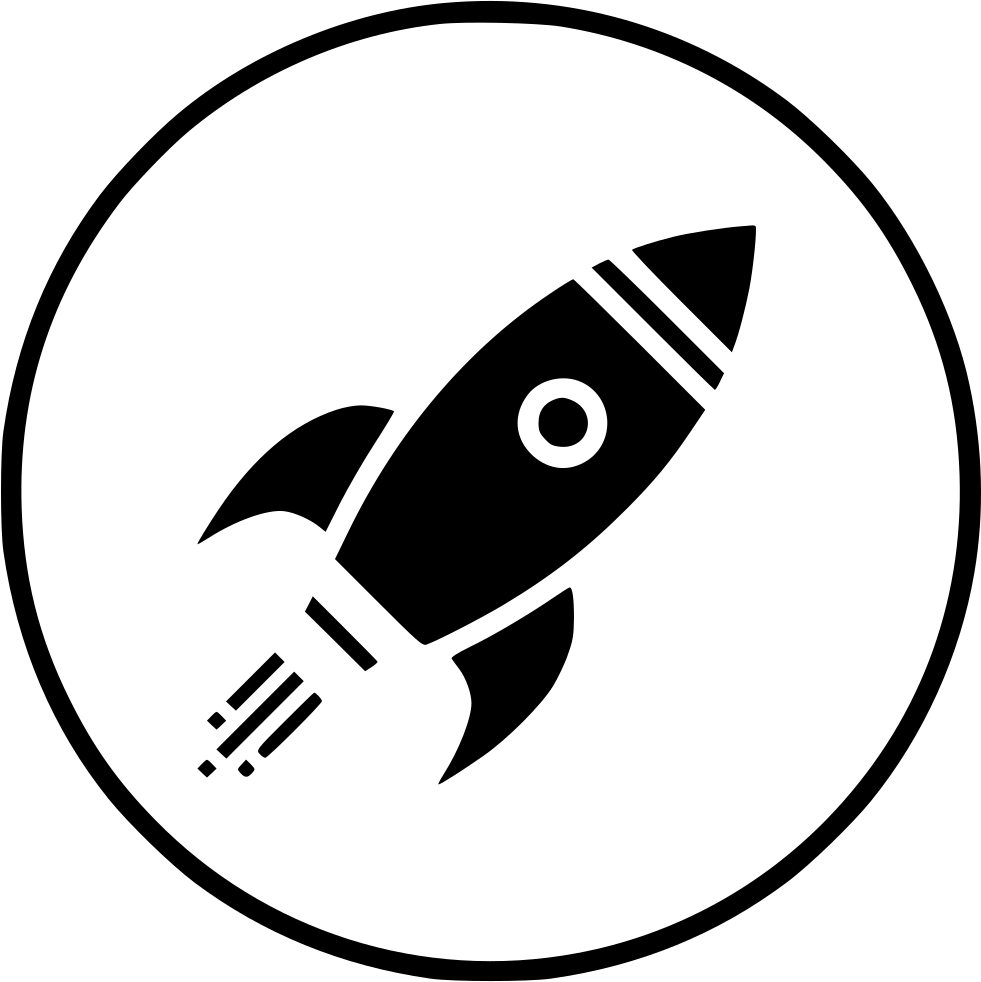 Our Mission
As a digital agency operating with tech-savvy and creative strategists in a Web3 economy, our mission is to present the taste of the transformative and riveting technological experience to the brands, which brings a systematic shift not just in their business processes but also in the context of brand equity.

Supervision
Leadership
An expert leading with integrity & insight is a rare sight. But we have found people who have found an edge in their experience and channeled it into showing the way ahead as the efficient leaders they are. Despite years of experience mapping the whole field, our players know how to level it for others. With commendable knowledge, perspective, and the spirit of guidance, our squad of accomplished individuals leads by getting the most out of talent and chiseling them. The quality of our work results visibly highlights these aspects to our clients.

Strength
Diverse team Collaboration
The good thing about wandering around the world is knowing the market, especially when your team is diverse. Our team collaboration is based upon diversity and each member's distinct knowledge. It only improves how we deliver the projects to our clients. When you combine your effort with ours, we ensure to place our market awareness into your business dynamics, and our diverse squad comes in with their peak performance.

Quality
Efficiency through Cost Competence
Not everything affordable tends to be low in quality. It's the method that differs. Even the most expensive of offerings could turn out to be less effective. As an agency sitting in the Asian part of the world, we define ourselves as affordable yet phenomenal. More than the compelling cost we come with, the experience counts and how we strategize the befit technology or service into the core of your business agenda.
Team
Meet our unique cohort of creative artisans & technocrats, who share the same value and vigor as Dart Digital.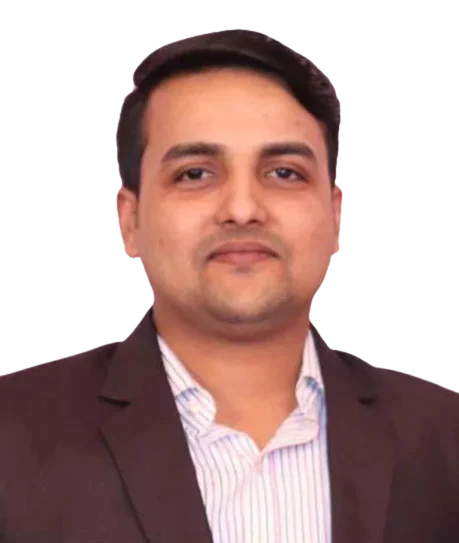 Chiranjivi
Chief Futurist
He is the aggregator and tech-headed spear who aligns the strategy paving the way for clients and businesses. His voluble personality creates an aura of fun in the team.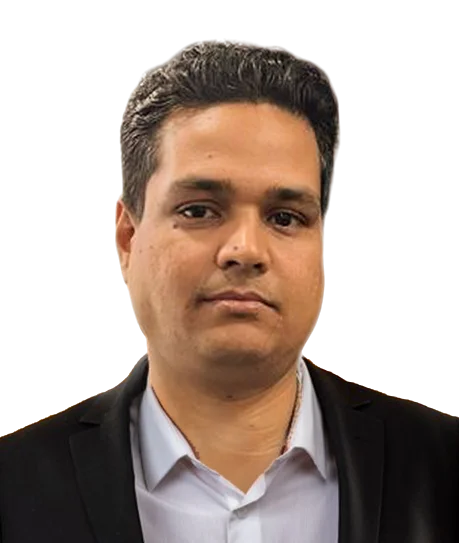 With an unruffled personality and work-in-progress humor, he is the engineer running the chariot wheel of all digital marketing mechanisms.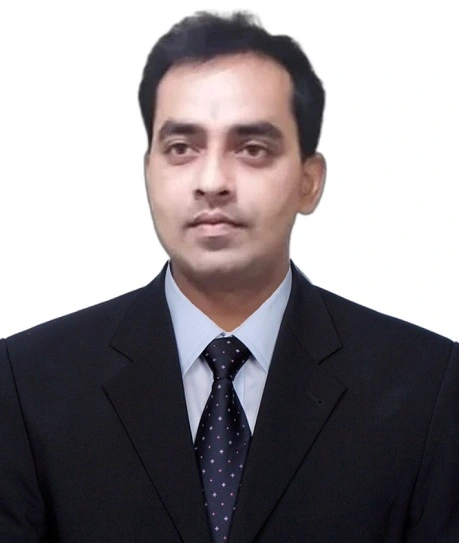 Dhananjay
Conversion Alchemist
A wit & charm dazzling clients left to right, meet our virtuoso business developer. He comes with the ability to cook up brilliance in the form of offbeat ideas that makes the world of digital a dynamic playing field for our client.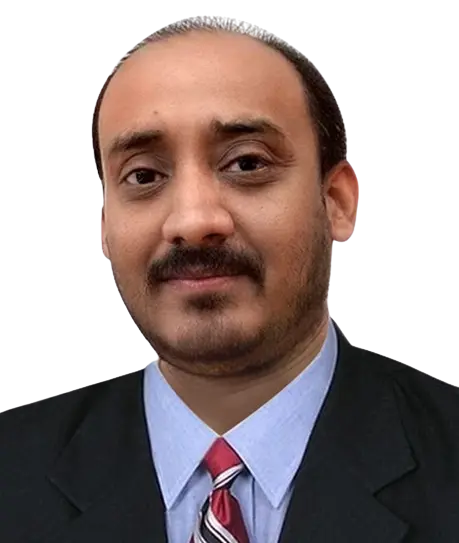 Wherever you find art, you will find him. Meet the fan of everything artistic and the design manager of our team. A man fond of culture, he can capture the true essence of every design, delivering exactly what the clients want.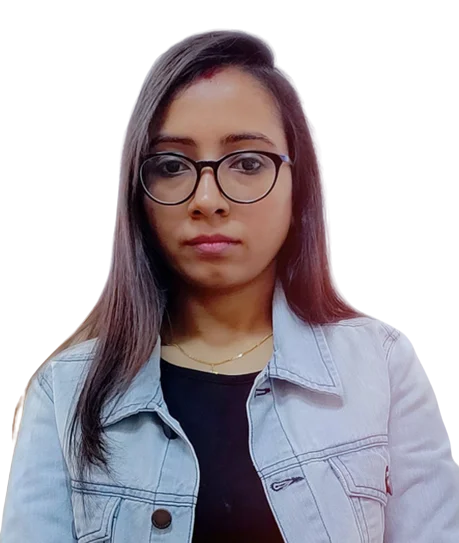 Sangita
Chief Image Officer
A graphic designer by expertise, her byzantine illustration details blow colors to words. When not glued to Adobe, she sharpens the edges of her hand-crafted sketches on the canvas.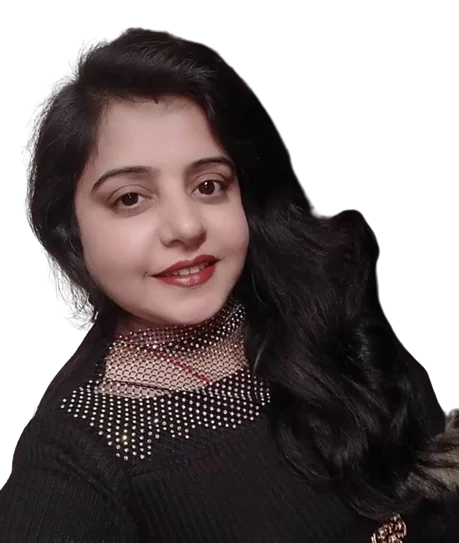 She is one chirpy woman who comes with the magic wand of SEO, optimizing the brand's digital presence and giving them the limelight it needs.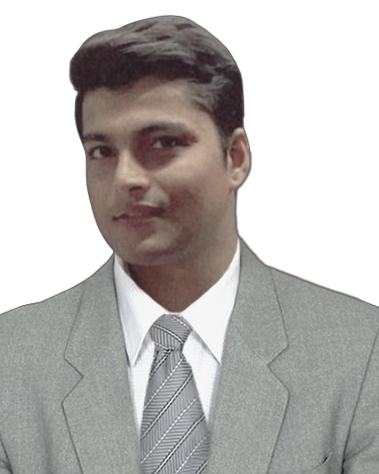 Our resident coding Ninja, Sidd, is the master developer coding his magic behind the scenes. He is the technician oiling well our and other brand's digital-machine. With a can-do spirit and a helping attitude, he spreads a positive vibe in the team.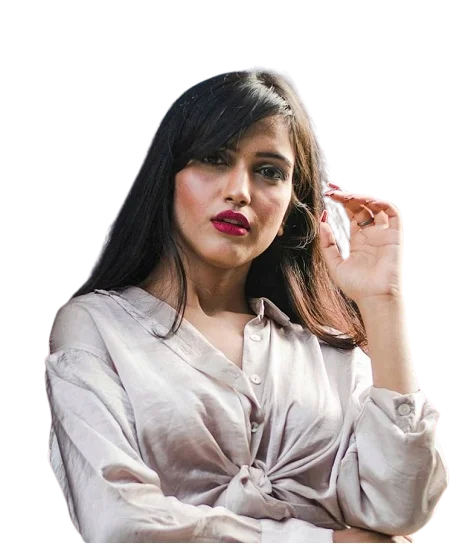 Our social media mogul and style icon has everything quirky on her mind. From wits with a social scheme and styling her wardrobe, she has a thing for fashion & reels.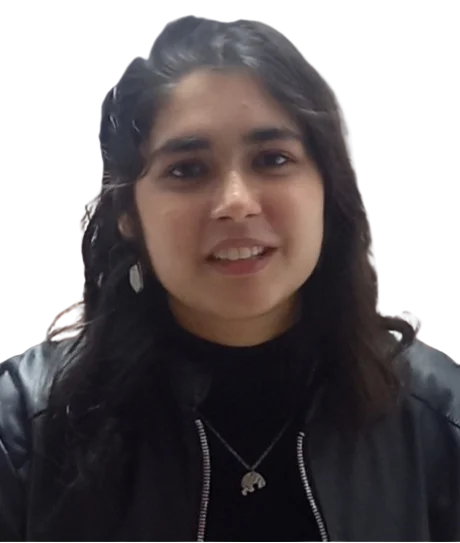 Nafeeza Ghazal
Content wizard
She is the one weaving content behind the scenes and likes to devote her time and enjoy everything related to writing.