Online Reputation Management services
Redefining and emphasising the good for your brand's digital image
Consumers seek credibility, relevance, and authenticity while associating with a business, and creating all three needs hard grinding, especially in the digital ecosystem. All the reviews, online recommendations, and good press keep adding credit to the brand's wicker pannier.
But negative reviews tend to follow businesses and hamper the regressively built reputation. That's why our ORM services strategically work around everything wrong with a business's public perception and manage it to bring the image to the audience's good graces.
As a specialist online reputation management company with extensive expertise in managing, monitoring, and optimizing online reviews, we implement a framework rightly aligned to the complete brand objective and consumer sentiment.
ORM Services
Presenting to our clients with the necessary push for acquiring the potential target group of customers, we help them reinstate trust within their community of loyal followers and create a culmination of strategies that pull a positive reputation for the business to sustain its digital presence. We go to greater lengths in optimizing the problem and getting into its core for building a solid brand-consumer relation.
Working with our clients to repair their brand awareness, we have developed the best online reputation management service defending the profile and giving a makeover to amplify opportunities, leads, sales, and visibility. Dart Digital Agency specializes in comprehensively addressing the corporate image meticulously designed & customized to elevate the growth driven by authenticity & credibility.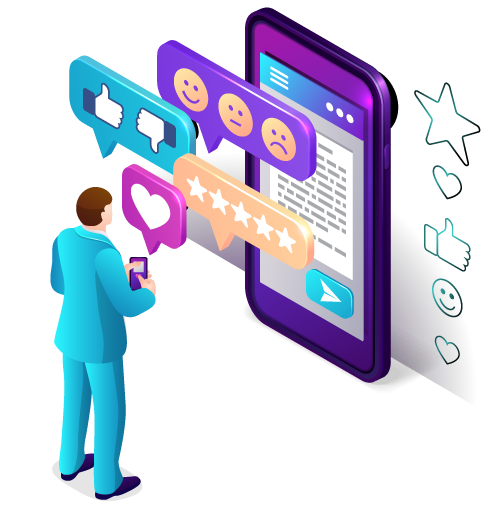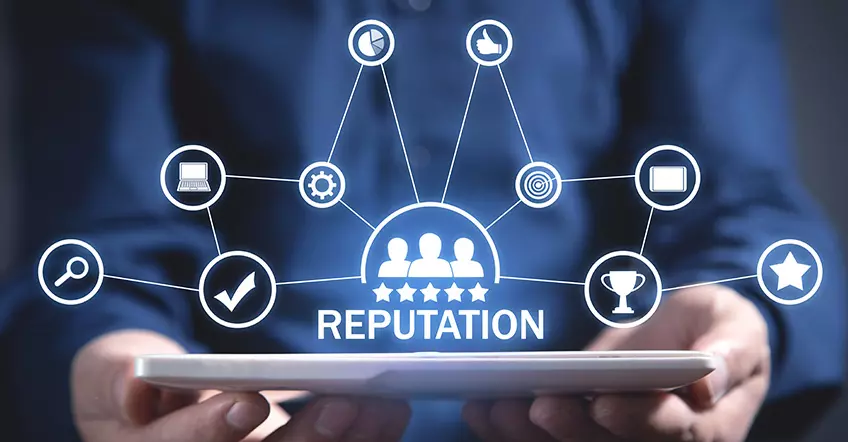 Our Offerings as online reputation management consultants
When it comes to online reputation, things go beyond a few reviews. That's why we collaborate with our clients to diagnose the situation, identify the purpose, and solve it with the most critical development ORM strategy to help rebuild the brand image in a good light. And all of it sums up the following categories:
Review Management

We take a close and detailed look into the existing reviews of a brand and analyze the ratio between positive and negative comments online. From website to Google business listing reviews, we thoroughly look into each and get them rectified or work on the backend to suppress them with positive brand recognition.

Crisis Management

Many digital situations could compromise the online reputation of a brand and create a moment of crisis, reinforcing negative reviews and feedback. We are best equipped with the strategies and methods to manage the scenario and bring the brand back to its position on the web.

Negative Google Result Management

Negative Google result is mainly the search recommendations Google displays for a brand that are majorly negative. This is where we analyze the digital content directly connected to the brand and improve to comprehensively influence the negative reviews on the search recommendation and remove/rectify/suppress it.

Strategic PR

We also get your brand the good press with relevant content which critically and systemically responds to users' negative review and bring in the good press, highlighting the brand's salient features while driving growth through enhanced visibility.
What makes us Special?
Customized Strategy

Every ORM strategy works differently to procure a purposeful result aligned with a brand's vision and growth. So we do not consult our clients with one standard formula but work out the best strategy based on the problem statement and what would suit the brand.

Constant Monitoring

We do not just implement the designed strategy; we constantly monitor it to identify and track the performance and later work on improving the method if something doesn't work in accordance with the plan.

Enhancing brand awareness

Each of our though-process works by creating the possibility where the brand experience greater visibility with an increase in awareness amongst its target group. This elevates its online presence and eventually impacts the quality of leads, sales, and revenue.

Quick with procuring Efficient Solutions

We have the right tools and team of experts who efficiently manage the problems associated with online reputation management and work upon quickly following through with a potent solution that offers value-driven results.
We follow suit with the latest industry trends and practices to optimize and upgrade our knowledge while enhancing the reputation of our clients. We are committed to working behind the negative perception and transforming each into a positive one, building trust and authority in the process.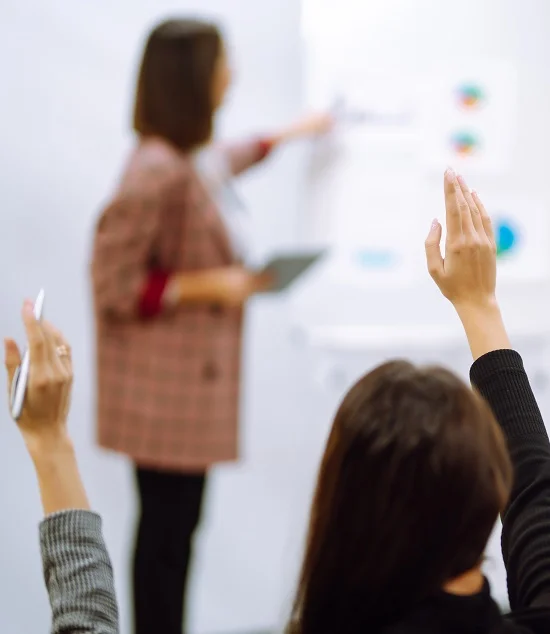 Our FAQs
ORM Company has the experience and understanding to help your brand with anonymous negative reviews and feedback posted by users or even clients who, unfortunately, had a bad experience with your brand. They have relevant and better ways of doing so.
It takes quite a bit to gradually suppress the negative reviews, comments, and feedback. It would eventually depend on your existing brand reputation, your presence on the web, and how negatively your brand has been perceived.
It is an enormous confusion for many businesses, but ORM has several parts, and SEO experts are part of it in optimizing your website's presence on the web. But no, both of them have different roles to play.
It is possible to suppress the negative reviews and feedback left on the web by consistently creating good reviews, eventually lowering the bad comments, making it challenging to discover.
The various strategies for ORM include content creation, social media management, managing reviews, SEO practices, online monitoring, and more. However, it also depends on the current need of a business, and the strategies are thus customized.