Social Media Marketing Strategies
Making your Social media more than a marketing tool…. We make it a dialogue between you and your audience
As businesses in 2023, functioning in an age of Meta and VR, if your brand presence isn't on socials, it probably doesn't exist for the world. It isn't hyperbole but a reality for us. Social media is the OG for every business that aims to exceed its potential and enter newer markets. But first, Is social media an easy nut to crack? Probably yes, if the strategy defines the management.
Dart Digital Agency doesn't just create a social strategy; we experiment with it, innovate in it, exceed it beyond its limitations, and drop down the creativity that propels the brand personality of a trendsetter. As much as social media has made lives easier for people, it has prompted them to choose what they see, and that's why pleasing the masses is hard.
Social Media Campaign Management
We appreciate your enthu to post all sorts of creativity over social. Still, we also make sure that each one drives a purpose, brings a measurable outcome, and takes the growth ahead into a new dominion.
We are good at troubleshooting your social profile and designing a strategy that establishes an elaborate scheme for converting consumers at every stage of the sales funnel and prompt them to shift to the next.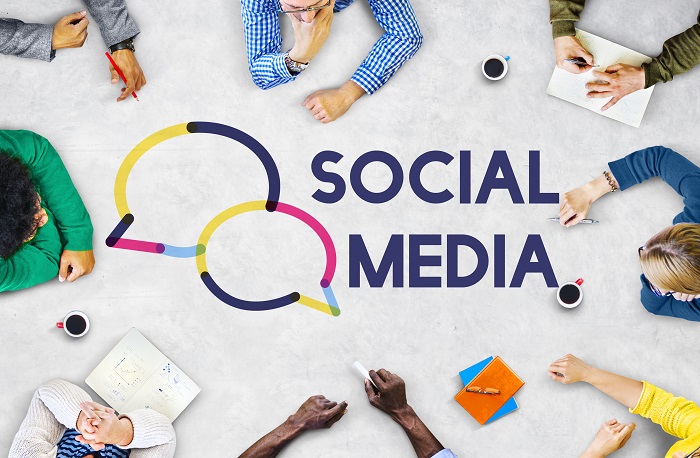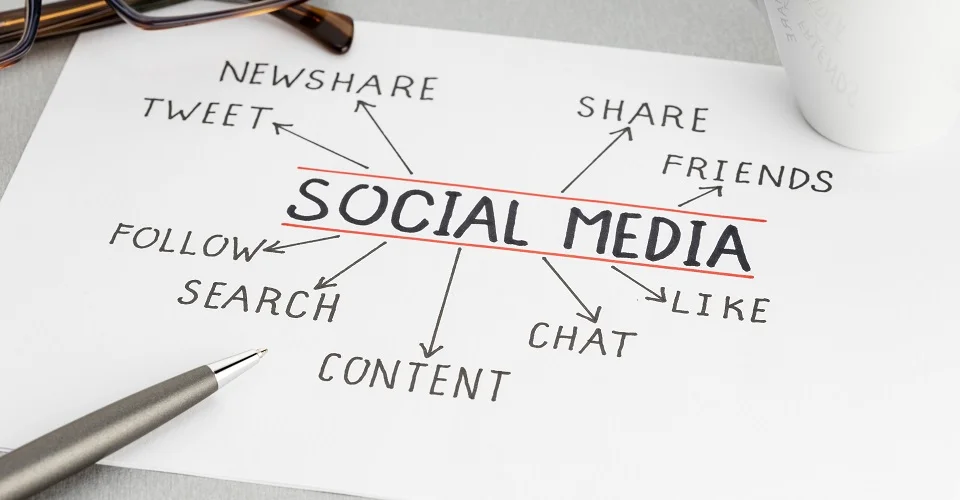 Our Social Media Scheme for you
To help you best harness the power of social and not turn your marketing into a haphazard mess, we create Social Media Marketing Strategies that lift your brand-building endeavors:
Setting KPIs & Goals

The first step in our Social Media Strategy Services is creating measurable goals against which we would draw comparisons of the built strategy and its impact. What you wish to accomplish is what matters. It could be,

Generating leads
Increasing website traffic
Prompting Conversions through Sales, Email Sign-ups, and more
Building brand awareness

You intend to decide our KPIs with three essential features— relevance, achievable and measurable.

Identifying Audience

The next step is to discover the audience who would take an interest in your content and engage with you on social media. Relevance through interest is necessary to create a community of loyal followers and consumers. From demographics, age, and platform preference to the content format, everything counts to represent your brand in the image your consumers would want to engage with.

Competitor Analysis

We like to peek at what your competitors are doing and remodify the ways and gaps that could improve. It is where we identify your strengths and weaknesses to optimize them on social.
Platform plan & Profile Optimization

Only some platforms would be suitable choices for your brand. Depending on the content that performed in the past and where your audience exists is where we spend our time strategizing and optimizing your profile for better visibility.

Content Plan & Calendar

Now that we have all the necessary information, it's time to begin with, the content management process. While creating a social media campaign strategy, we analyze the metrics to determine the success and formulate the content plan and calendar to roll out at an intended time for more engagement and outcome.

Performance Tracking & Optimizing Strategy

Performance tracking is essential to analyze which content format is performing and which is not. It is a way to reevaluate the processes per the KPIs set and find the missing element that is becoming a barrier to the growth of your brand.
"We pool our resources to design a framework for social media that catapults your brand's success through social positioning."