Digital Marketing in the Era of Decentralized Social Media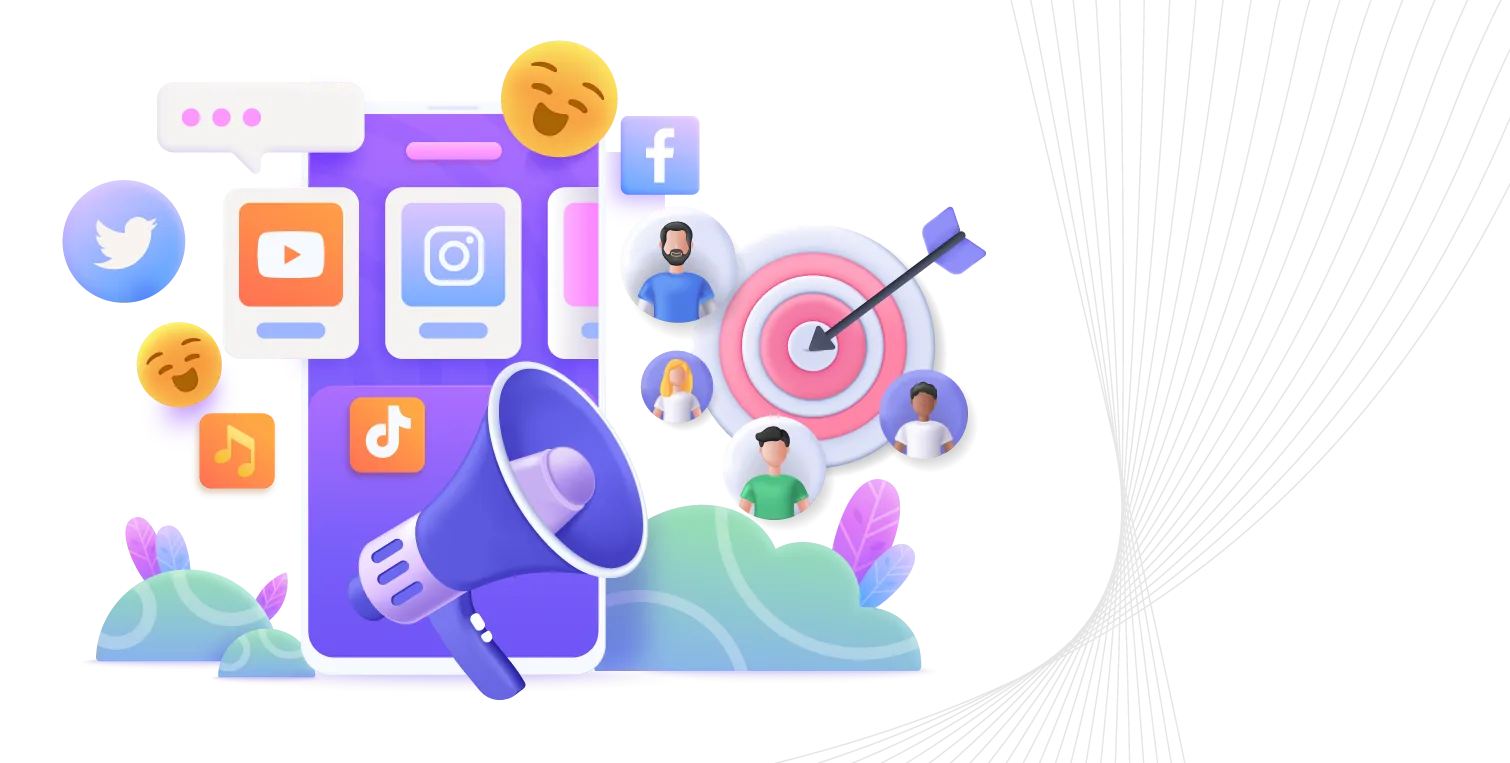 Table of Contents:
The changing social media mechanism's influence over e-Marketing
Introduction
Digital culture has upended conventional ideas and approaches. But it did a number by causing a persistent lack of transparency to rise. Digital marketing agencies got the leverage they needed with the arrival of the web economy as the playing field grew broader and better. But it only led to a chaotic digital world order with centralized ownership.
Nevertheless, in contrast to this centralized system dominated by mainstream media, Decentralized Web 3.0 is more accountable & less filtered. It's the dawn of a new social media era, captivating users & brands in an equilibrium.
It's been a while since social media emerged and created a fantasy world for users, spreading expectations, validating trends, and building businesses. But the inflection point has arrived where the new and next-generation heralds ownership and liberty, which significantly stands actual for data privacy breaches and content ownership.
The existing user base rejects the traditional social media approach that doesn't align with their expectations of community-driven digital public spaces.
During the pandemic, algorithms controlled users' activity on a centralized social system, triggering toxicity caused by loneliness. With more user-generated content, consumers won't be subjected to irrelevant content and ad-based social models in the future.
It's a chance for brands and decision-makers to shift their approaches to employing social media with a strategy coupled with a decentralized mindset that builds on the consumer network by maximizing trust, value, experience, control, and security.
As digital culture swells, user behavior online is evolving to a point where they expect democratization of where and what they see. Social media is intergenerational, with young users proactive but experiencing 'The Age of Algorithm Anxiety.' A global report by We Are Social states people spend approximately 2 hours and 31 minutes daily on social media. These numbers are up by 2% YoY, and the number of hours differs for the millennial & GenZ groups.
Users are 'Chronically Online' and part of a discourse ruled by algorithms presenting warped realities to the audience. The user expects social media platforms to reflect the culture of information, privacy, and care. Social media is crucial to digital marketing services. Brands should consider deviation from algo-based, centralized social media, which doesn't support information democratization, but continually restricts what users can see.
It's time marketing in decentralized social media felt more like a liberal learning & living experience, and this could change things for brands in a positive light. Here is how:
Unfiltered content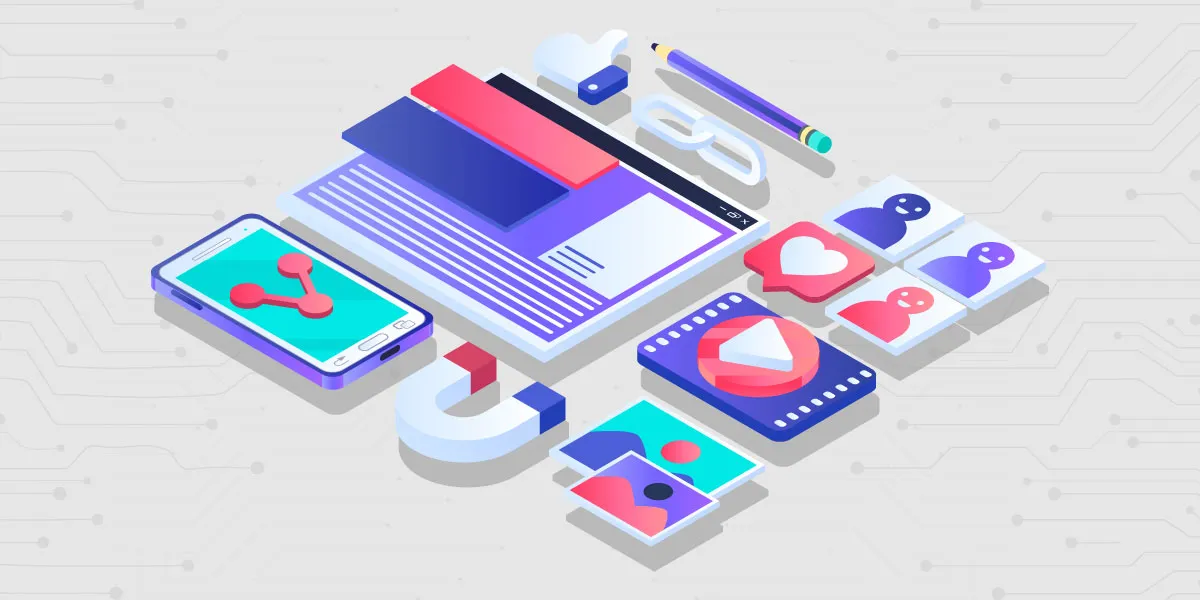 The most significant aspect of social media and marketing is content. Stories and ideas are more appealing to people. In the post-pandemic world, content has evolved, and decentralized social media platforms offer consumers control.
Amidst political & economic instability, consumers seek not just freedom of speech but a choice to control what they see. Brands will need to shift their mechanism to create a participatory strategy where users can relate to the content and contribute to it.
Even more so, brands have accessibility and freedom to experiment with their choice of content format, not controlled by an algorithm. This is particularly advantageous for the brand to foster a connection with users and build a community of followers.
Since social media is moving from macro to micro, the brand, and consumer niche would lead to a more individualized identity for the brand and the users, discarding the perpetual echo chambers created by a centralized system.
Accurate Data Mining & Protection from Privacy Breach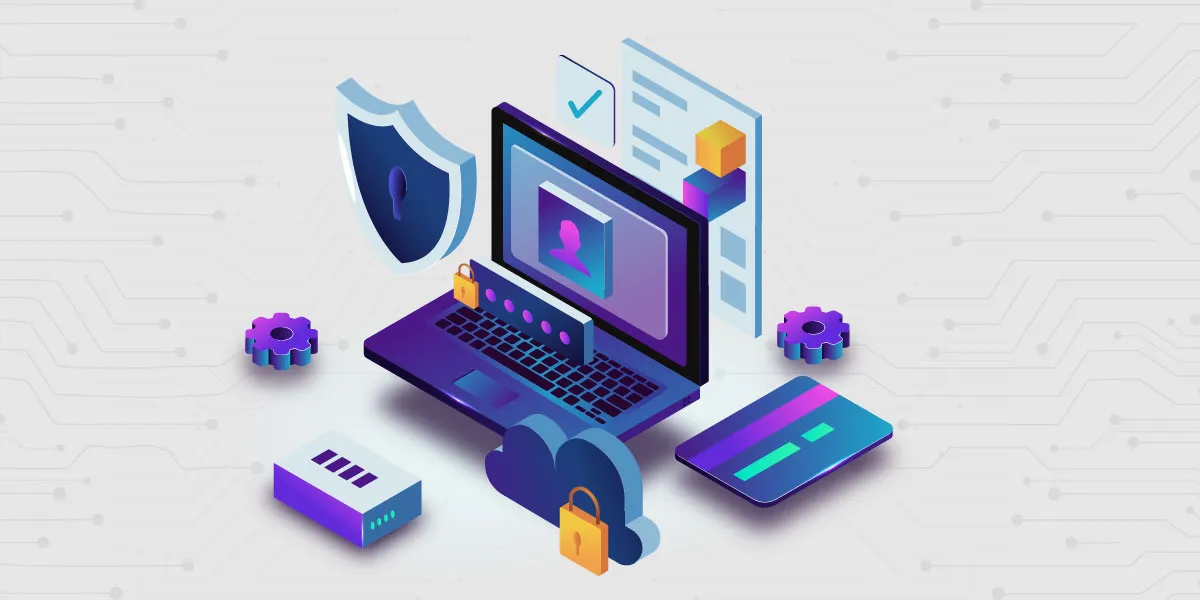 Social media is a hub of consumer data and information. Currently, the typical process consists of the user sharing information in exchange for logging into the platform. Several users are likely to offer fake information and create fake profiles on the centralized social system.
Algorithms typically pigeonhole users, enabling brand marketers to access them for building strategies per the niche consumer profile. But the information also reaches third-party portals, causing privacy breaches as data misuse increases.
With decentralized platforms, brands and consumers benefit. Consumers can offer information to the brand of their choice and bar others from accessing it. Brands get their hands on accurate data and communicate with their prospect to better their insights. Ultimately, the content, the ad, and the selling strategy work to offer consumers value & care.
Cross-promotion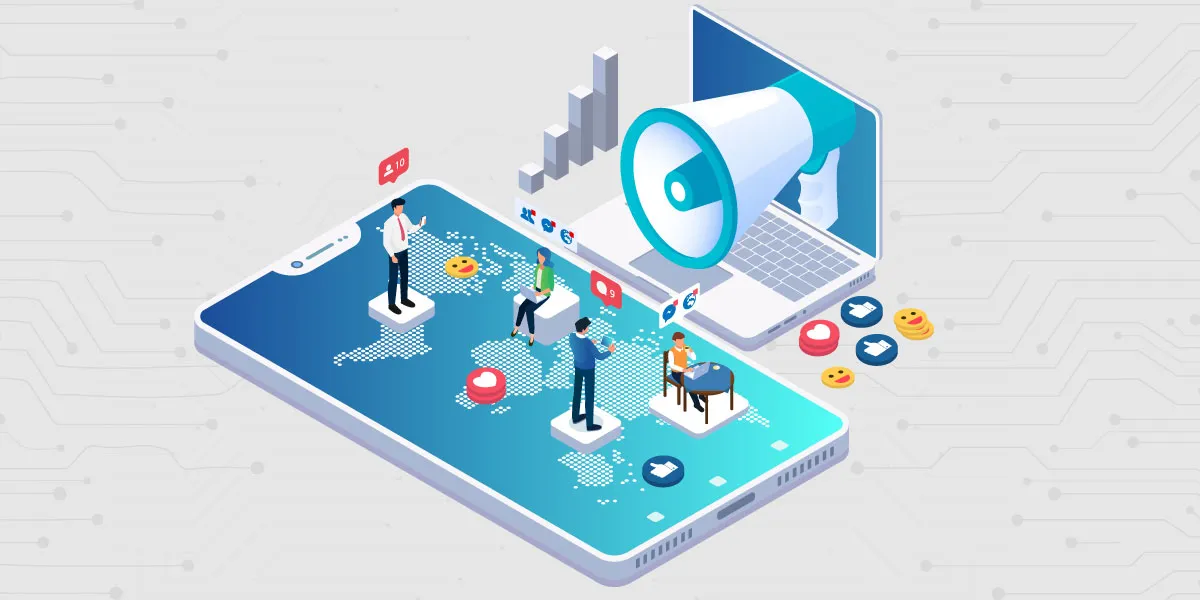 Cross-platform promotions have always worked for all the right reasons. Unfortunately, interoperability between specific platforms restricts content marketing. However, repurposing is a strategy that not only garners visibility for the brand but increases the follower count on other social platforms.
Brands can pick up their published content from a decentralized platform and redesign it for centralized social media. The format scope distinguishes different social platforms based on what the user seeks.
Moreover, cross-promotion opens up the possibility of tapping onto the audience who are still unknown of a brand and would want to associate with yours considering their interest in the subject matter. It widens the horizon of a business extending the reach to newer platforms and get better strategies for higher growth & revenue generation.
Less misinformation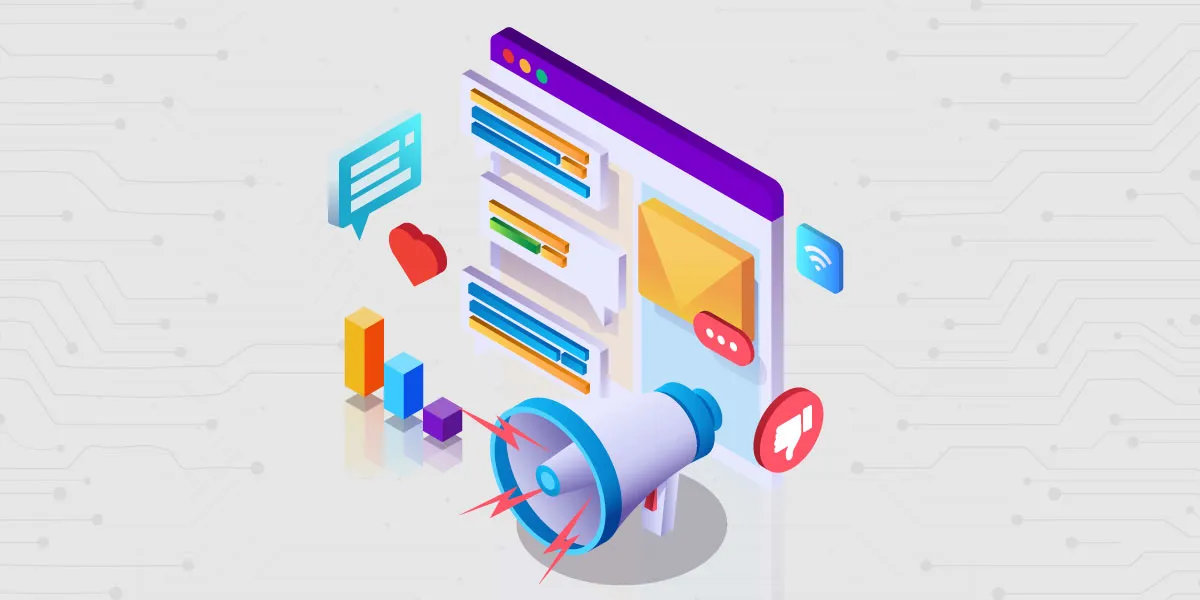 Global mistrust of social media has surged by 8% since 2021. Besides the user's inability to control where the information goes, transparency and trust in information circulated on platforms are also issues.
Digital trust is declining, and consumers are still determining where to engage digitally. But with a decentralized social media network, marketing to this post-trust era of users would be easy because there would be control and accountability for what the user sees.
The user would choose the brands they want to see, and the brands, in return, can produce the most transparent and unfiltered thought to the consumer.
Final Thought
People seek digital care from digital brands where their information and thoughts are valued. Users are coping with the attention recession of their overstimulation with warped realities and fake promises described by brands on centralized social media. It's time marketers worked for algorithms and the consumers they want to serve, giving creativity, value, and experience a more expansive space.