Counting on the efficiency of PR to propel business through Growth-Driven SEO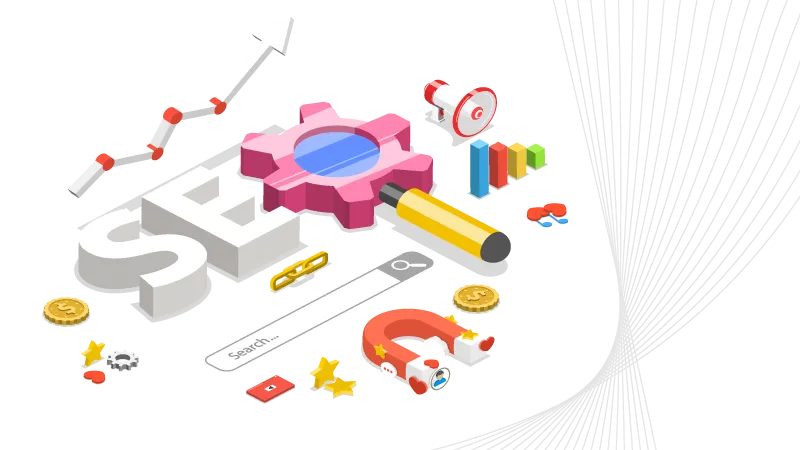 It is a whole new world of the web where Search Engine Optimization (SEO) is a fundamental but mainstream part of any digital marketing strategy. Online marketing begins with optimizing the search engine and taking it to the next level of brand visibility, where reputation and loyalty come easily to a business.
There are various strategies that brands can use to secure their growth potential, such as paid ads, social media, and video marketing. However, it can be difficult to determine which approach works best for a particular brand due to their unique business nature. Have you considered the potential benefits of PR in your marketing strategy?
Repeatedly, Press Releases have been used to share news with targeted audiences who would find interest or gain from a brand's specific event or launch of a product or service. Currently, the traditional mode of PRs is evolving to prioritize the significance of backlinks, leading an entire team of SEO strategists in a digital marketing agency to work diligently.
According to WGSN, the mixed functionality of this content format has become a crucial aspect of communication for brands, and they are becoming increasingly innovative in their approach. As consumers tend to trust brands with a strong reputation in the market, PR has gained popularity as in-house marketers invest in identifying reputable and prominent PR names that effectively promote the business.
Establishing better ranking through PR Via SEO
Search Engine Optimization will continue to be an imperative mechanism to achieve the ranking, comprehending the search engine algorithm. But the conventional formulas of generating backlinks have transitioned, for Google emphasizes a user's query and intends to serve them with the most suitable and authentic solution.
digital marketing agency
Unlike before, backlink trading doesn't get a brand anywhere due to its easily manipulated nature. It is precisely why press release comes to the rescue of marketers. As algorithms turn more sophisticated and regulatory, what matters is authenticity. With news releases, brands get the dual benefit— Editorial Coverage and Reliability from a media site that bolsters attention from other reputed external sites.
These media outlets verify a brand's content before pressing publish. From getting to know the customer reviews on the web to identify the service or product offerings, these platforms at length scrutinize, eventually impacting the rankings. Brands strategically align SEO & PR to build a campaign that offers strength to the brand narrative and how it is represented over a media platform.
Once there is thorough research on suitable keywords, it gets easier to rank by building brand relevance. From development to execution, publishing PR on known platforms adds weightage to the social media community and diversifies a brand's digital offering from the other.
Final Thoughts
Consumers skeptic. Consumers encounter distrust, and that's probably why they repel the brands who claim otherwise and try to win over the audience. It is the moment of action and evidence that brands believe in. Digital marketing experts have comprehended the conventional mechanisms of building backlinks and are now moving over to better communication methods. Hence, PR does justice more than any other content format.