Social Media Graphics and Posts Design
Artful designs that give voice to your social portfolio and become the extension of all its narratives
Every social platform's content quality and scenic view entice users to step inside. Consequently, brands make their way onto the platform and take advantage of the opportunity to collect engagements that can become leads. Each brand must follow distinct guidelines that distinguish its semblance from many others, similarly to content types.
To deliver a consistent message through content, visual identity must be coherent. A good graphic post could fill the void in your social profile that prevents your brand awareness from being attained. It happens when you have the right message, medium, and strategy all rolled up into an attention-grabbing social post, popping up on an aimlessly scrolling user's screen.
Creative Social Media Post Design
We provide you with a repertoire of rigorously designed social media graphics and posts that create the perfect first impression for the user to feel the relevance flowing through your brand message. We make the visuals speak more provocatively, showing that; You are good at what you do. From producing creative static posts to animating creatives and videos, we have just the solution cooking up in the heads of our designers while you brief your expectation.
We give a beat to your audience with your social profile that informs and entertains through the perfect graphic design dazzling the brand presence. Your creative input is always appreciated and comes right into our creation process loop. Because your user's interaction defines the success of your brand's social performance, we take it upon ourselves to present you with the best way.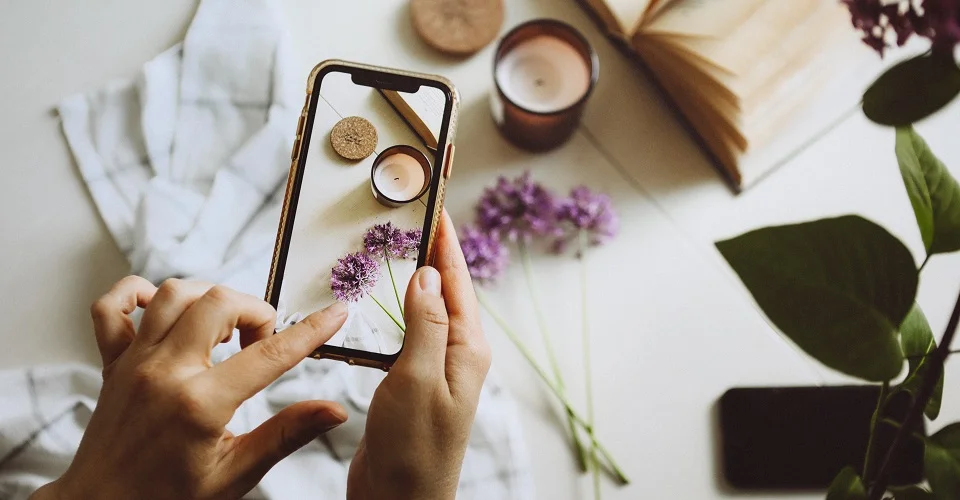 What we design for you?
Our in-house designers have creativity run through their veins, and we are proud of their efficiency even when in the twelfth hour. To give your audience the jolts of freshness, we are quick to present the best solution to make you distinct in a saturated social media landscape.
Instagram Stories

We create the most fascinating Instagram stories that could change your viewer's perception of your brand, the product/service you offer, and the comprehensive view of your brand's essence. Since stories are one engaging element of the social platform after reels, we ensure to help you best utilize it.

Custom Post Designs

When you collaborate with us, you get the accessibility to get customized social media graphics. Since only some social platforms have a similar feature to engage the audience, we understand the purpose of your message on each medium and craft the perfect visual which aligns well with the platform.
Videos & Gifs

Video content is the most engaging and stimulating part of social media, and users prefer viewing more of it. Beyond developing social media graphic design, we work to create the most scintillating animations and Gifs that depict your brand's creativity.

Concept Design for Brands

We do not just help design what you ask us but also develop the complete concept of your social media post design. Our creative team brainstorms to develop and translate the best conceptualization over the posts.
It's time to shine your social with sparkling graphics that emphasize the brand personality more lucidly