The biggest challenge of a brand is to rise to the top when there already exists noise around by competing brands trying to grab the consumer's attention. Every online interaction needs a critical approach; we do it with our SEO service in Texas. Over the years, as we navigated through the industry, we have witnessed the obstacles of approaching a perfectly planned digital marketing strategy. The challenge of execution arrives when results aren't close to the desired KPI standards.
Collaborating with numerous clients, we have honed the art of driving a brand towards building niched followers of consumers who acknowledge the brand's existence with utmost fervor. Our SEO company in Texas has enabled brands to achieve relevance in the market and desired business growth with a consistently maintained online presence & better search engine ranking.
Why your brand needs the assistance of SEO?
| | |
| --- | --- |
| | Initially, a brand understood the relevance of a good SEO strategy to appear in the search option when consumers are trying to access instant information, products, or even services. But as consumers are 'chronically online' now, their preference and expectation of interaction with a business have evolved too, expanding search engine optimization's role as high-stakes for influencing a brand's credibility, presence, loyalty, and more. |
The new and improved role of SEO ensures a brand's significance inside search engines and outside of it too. With our SEO agency in Texas, we work on reimaging each creative asset of a brand by giving it a direction-defined individual for each medium. With a cohort of technically sound SEO maestros, we align the best practices by optimizing the backend and making it adapt to the brand's purpose of building brand connections with the correct audience.
Giving our clients the advantage of a responsive strategy, we design and implement SEO On-Page & OFF-Page.
When you collaborate with us, you achieve:
Transparent Reporting
Whatever strategy we create, we like to take your insights and feedback by offering you a detailed report on tracking the performance. This report gives a detailed analysis to make better judgments with future campaigns and reinforce an approach that amplifies results.
Custom-made SEO Approach
We devote our expertise and analysis to creating different strategies for each of our clients depending on their brand needs and the gaps that need to be filled. One brand might need to improve SEO in the content strategy for better thought leadership and enhanced search results to gain a higher ranking on the search engine.
Better User Experience with Brand
In terms of user experience, we mean building a responsive & mobile-friendly website for users to quickly navigate to the information they need. With proper website audit, we ensure structuring it for better visibility and authoritativeness.
Keyword Research & Audit
We do thorough keyword research by auditing the current keywords and improving them to identify which ones work and which are not performing when the user searches for a product, service, or brand. Our SEO specialists know the nuances of integrating keywords and getting the best SEO strategy.
Improved Sales & Social Media Presence
We work to analyze a brand's sales and social media presence by working on the nuances and enabling the brand's in-house marketers to leverage it into their campaigns for better visibility and more reach.
We give our clients the ultimate weapon to rise higher digitally and reach their target audience who wants to associate with the brand.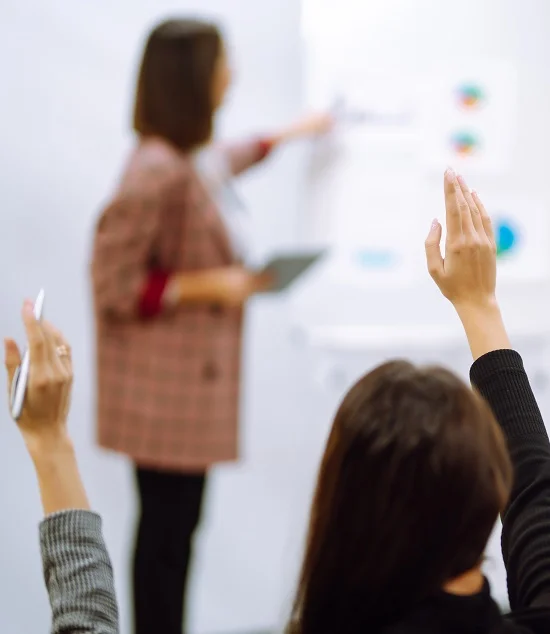 Our FAQs
Our SEO specialists work diligently to understand the current social media statistics and what is lacking inside the profile hindering its reach and impressions from the audience who would want to know about the brand and associate with it. We collectively analyze to brainstorm an approach that could improve social media.
We like to take a closer look at the domain authority of the third-party site, the quality of content produced, and the viewer metrics to deduce whether the site would be beneficial to publish content or create backlinks. Several other factors essentially improve how the backlinks derived would yield results in the long term.
Yes. It is part of optimizing brands' online presence and giving them the edge to attract the target audience through credibility. However, whether ORM is part of your opted SEO package depends.
Yes. While optimizing the Website for SEO, we address if there is any other technical issue hampering the quality of the Website; our team carefully analyzes and solves the problem for better performance.