We are an extension of your brand, building a wholesome digital footprint through the most adequate growth factor--- SEO. Our SEO services in California create a defense mechanism for an online business to adapt to market trends and establish a presence that every marketing practice could follow through for an effective outcome. We give our clients a roadmap for reach by implementing a strategy that stays relevant in the long run.
Why should you invest in SEO?
| | |
| --- | --- |
| | Digital marketing is incomplete without SEO. Brands tend to make their marketing collaterals visible to the audience because of how powerfully they integrate this tool into their digital functioning. Now that the web landscape is more rapidly evolving than ever, the old-school tricks for visibility wouldn't pay off much. That's why our SEO company in California enables a brand's position with an organic approach to creating awareness that fulfills some purpose--- reach, traffic, leads, or sales. |
We ardently work to determine what strategy paves the way for our clients and what doesn't suit its requirement and accordingly reframe our implementation per our findings. We keep continuous track of the ranking of a website and strive to maintain consistency in positioning a business on the SERP for one or many keywords.
Combining OFF & ON-Page mechanisms, our SEO agency in California creates a comprehensive process where we do not just focus on creating a strong brand presence through the Website but work at the backend to maintain the results for longer. From creating a more user-centric website experience to revamping content strategy for better engagement, we let our expertise as a full-service marketing agency take shape while maintaining our approach with search engine optimization.
What can we Offer You?
Team of Digital Experts
You get the assistance of a team of experts with profound knowledge about the industry and better awareness of the changing trends and algorithms to guide you through the best practices for a sound SEO plan. With the understanding of strategists, you can access brains that deliver your success.
Creative Strategy
Our team perpetually brings out the best SEO mechanism which doesn't compromise creativity and establishes the brand's prominence on the web. From conducting a frequent competitor analysis to identifying the gaps, we devise an SEO map that amplifies the marketing outcome.
Better Content Mechanism
The specifics of content as per SEO has to be accurate for the algorithm to find its relevance, and that is what we do when we integrate search engine optimization inside the content plan. Whether it is social media, Website, or email, we work on ranking & visibility by working on thought leadership and better keyword implementation.
Website Audit & Optimization
The Website is the digital home of a business and the first point of contact where it gets to make an impression. That's why we emphasize analyzing the Website's health and looking for its structure and content relevance for search engines to identify it as user-friendly throughout. The content, the structure, the series, and the experience everything counts in it.
Customized SEO plan
We do not offer one solution because SEO can never be standardized for one specific brand. If the problem statement is unique, so should the solution. That's why before extending our SEO package to our clients, we like to take a thorough look at their brief and identify the areas where we can help them offer a comprehensive approach as a solution.
We create the ultimate stage for a brand to perform with the best tools and strategies and gain the interaction for better growth & higher revenue.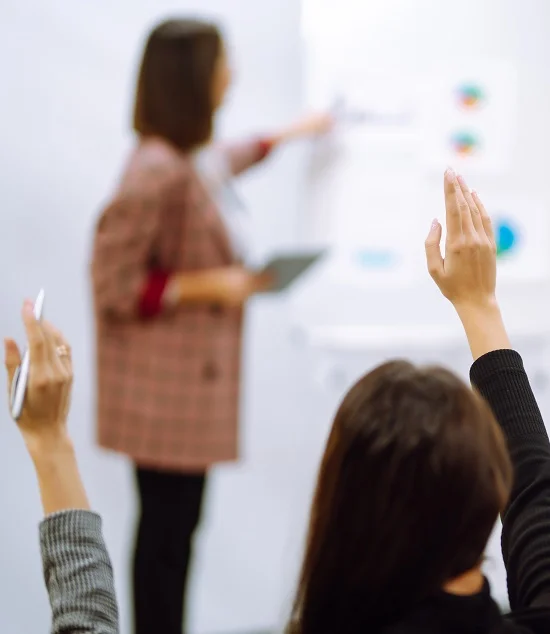 Our FAQs
Yes. We have assisted our clients with relevant SEO mechanisms best suitable per the Website or business nature.
Yes. It will be part of your SEO package if your brand wants to target the local demographic for increased visibility in a particular region.
We offer a comprehensive SEO solution to our clients. However, whatever service you choose, it would mention whether or not mobile optimization will be part of the offering.
There are several components we look into while in the competitor analysis stage. It typically begins with the Website, moving onto social media and overall brand digital presence. We then compare it with the client's online visibility to weigh in the strengths & weaknesses, which assist with the comprehensive brainstorming, strategy creation & implementation.