SEO Company in Delhi
Making an impact on the digital portfolio
Enquire Now >>
Our SEO services in Delhi function with the intent to minutely transfigure your business and push it with a distinct approach towards growth that shows an impact on the sales and customer retention rate.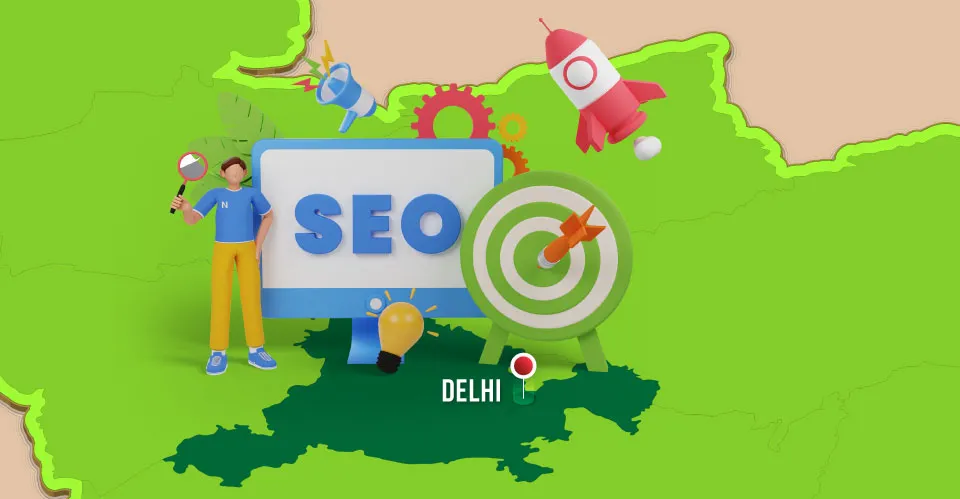 Insight Driven Ideation
With years spent studying search engine algorithms, we have understood a few fundamental processes and the new ones introduced for businesses to catch up and define their space on the search engine. We begin by assessing the website's current performance, all the web pages, responsiveness, and the site structure to derive insights that would further be utilized to improve the website.
Strategic Implementation
We are thorough with our insights and competitor analysis to determine what should be the strategic approach to implementing the SEO practices and accelerate the brand's web search results to enhance the traffic, leads, and, ultimately, the sales rate.
Report Analysis
SEO is a continuous process, and it needs consistent upgradation. We use tools like Google Analytics to keep up with the insights from the collected data and improvise the strategies based on the metrics after careful evaluation.
Get hold of our local address.
Working Approach of our SEO agency in Delhi
Sharpening the edges of your website with a comprehensive SEO strategy for better rank placement
Understanding of keywords research & analysis to build the probability of discoverability for the business
Acknowledging the business model to tailor-make the SEO strategies that work across mediums for the long haul
Expertise in covering the market and knowing your competitors to optimize your business's weak and strong suits.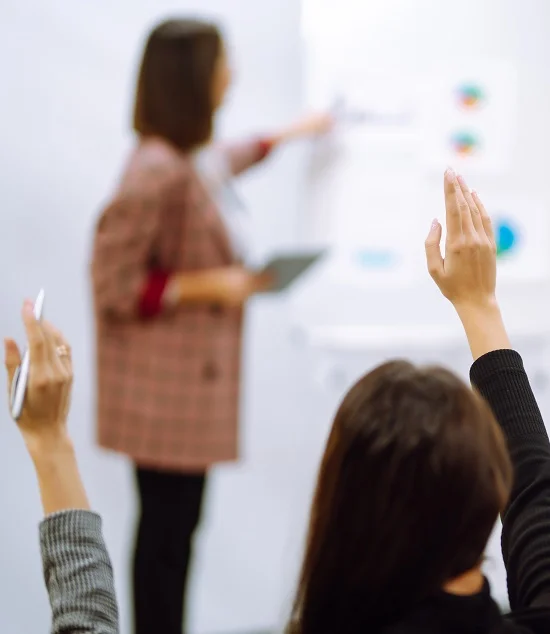 Our FAQs
SEO is essential for ranking on the search engine, which initiates being discovered on the web by your potential customers for the specific service that your brand offers. It is the beginning of finding a robust presence over other mediums.
The price differs from one package to another depending on what services you would want to include in your SEO. There are no standard prices suiting everyone's business needs.
SEO is for the long haul and majorly implemented for organic results, which could take a specific timeline to show visible performance. Several factors, too, would determine the time it would take, such as the competitiveness of your industry, the website's health, etc.
Look for the record of success with clients, their knowledge about the current trends and understanding of search engine changing algorithms, and more. The more experienced they are in the industry, the better they will understand your requirement.