Web Design Company in Noida
Building the perfect virtual home for a scaling brand
Enquire Now >>
A brand's identity is defined chiefly by the experiences it creates. However, these experiences are anchored to specific tangible factors; the website is the most crucial. At Dart Digital Agency, aesthetics isn't the lone element we infuse in a website, but the functionality that never chooses to disappoint the user and the brand name. Our web design company in Noida focuses on designing a website that builds momentum for user engagement, augmenting the intended growth.
We understand the primary intent of a website offering the stars of credibility to the consumer who seeks reassurance of associating/purchasing from a brand, and that's why we diligently perform on your virtual home to be more responsive. Sufficing our client's ask, we put our expertise into the requirement and communicate the brand well through more than a fancy-looking website design but a seamless performance that holds the viewer around.
Comprehensively looking through the brand's lens, we deliver the best
Creating the accurate wireframe to create a well-defined website layout
Offering a holistic package suitable to a brand's identity
Industry-led experts giving the perfect insight into website design for better results
Sufficient years of experience in developing an integrated website experience
Why would our web design service in Noida be your best Choice?
A website is more than a place of information about a brand. It is a digital experience that entices and engages the audience by resonating with their expectations. With us, you get more than a website, but:
User-Centric Interface
We keep your users at the center and identify what would be the best experience. We thoroughly understand and strategize based on the brand's objective to finally deliver on the intended agenda and build a convenient and interactive interface.
Custom Solution
In the pursuit of helping you build the best website, we create a design that matches your priorities and your consumers. Thoroughly taking in the brief from our client, we emphasize analyzing which would make for the best design for the website's fantastic interface and begin working on its creation while including our clients in the process to get their valuable opinions and feedback.
Complete Website SEO strategy
We let all our website design imbibe the SEO fundamentals and let it work through the entire phenomenon of ranking, better visibility, excellent user experience, and responsiveness. Our team of SEO experts understands how essential SEO to a good website design is and moves the needle toward functionality more than making things look pretty.
Better Speed
Speed is the greatest asset of a website, and consumers lack the patience to wait for a slow website to load to its entirety. Our team of website developers and designers sit through the development process to test the speed and analyze the loading time and how it impacts consumers' session time on the website. We believe in the potential of insights and use them to improve the experience when visitors don't have to sit through the slow loading process and waste their time.
Taking the right approach to move towards the creation of a more fabulous website, our end goal has always produced wonders for our clients, pulling in great leads, better business opportunities, and higher sales figures because websites do the talking. If you don't express it well, you lose the edge of your competitors.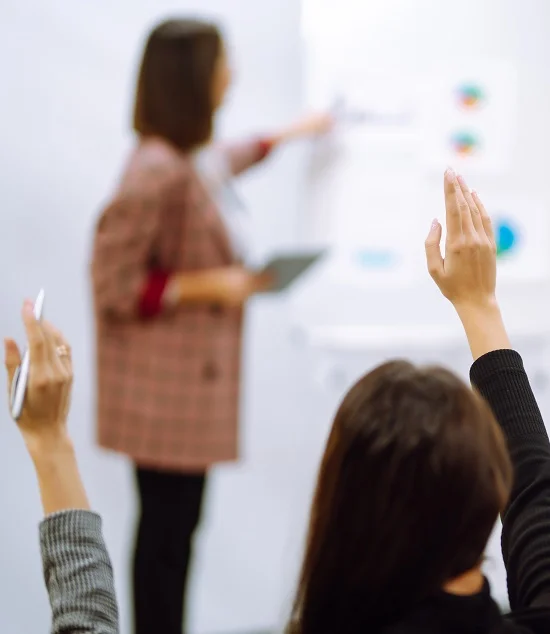 Our FAQs
Yes. We offer website design & development to our clients. But it would depend on which one you choose. If you want us only to design a website's layout, we cannot perform the complete development part.
Yes. We do offer hosting services along with website design & development. However, you can avail it separately even if you do not want design or development.
We are a 360-degree digital agency. We do offer website promotion and marketing solutions to our clients. But you have to opt for a separate package, which incurs separate costs for designing and development.
It depends on the complexity of the web pages, the theme, elements, and other aspects to finally count a tentative date for the project's completion.