Native Advertising
Seamlessly integrating ads for brand awareness and consumer action
Paid advertising is implicitly associated with a better growth record and conversion rate if the strategy creatively tracks the platform and co-opts the content. That's what we do for your brand through our native advertising agency. We comprehend the nuances of targeting ads on a specific platform. We create an approach that generates cohesive content that aligns with the platform's user experience.
We are not just a team of connoisseur digital marketers but inventive designers who read through a platform's look, feel, and function. We develop the most engaging ad format the audience trusts.
Native Advertising Agency
As modern-day advertisers, we maximize a brand's ad dollars with a personalized strategy and ad targeting, showing contextual content and getting the best out of the user-generated content. As a native advertising company fueled by technology, we are helping brands transition away from the traditional advertisement format.
In a content-saturated market, consumers seek value with relevance and individuality, taking ads to the next level. To maximize performance marketing, we create the most effective, non-disruptive ad format on behalf of the advertiser.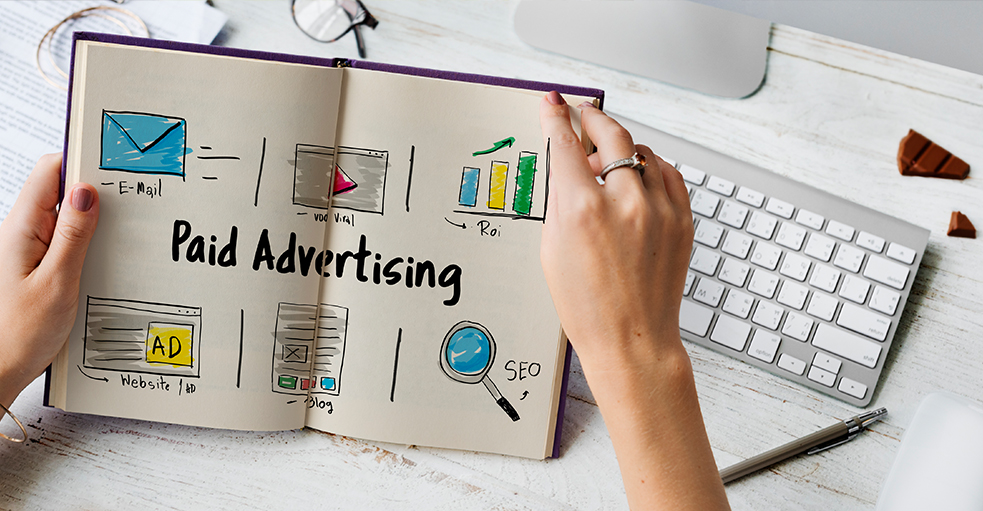 How can we help you?
We are a creative marketing agency designing the highest quality marketing assets for incredible branding initiatives. Native advertising aims to design a content format that fits well with the original medium's content without reducing the reader's experience. Here is what we do to achieve your end goal with native advertisements:
Analyzing the content medium

Regardless of your purpose, it is essential to identify the platform where it will be displayed. The metrics provide real-time feedback on what the user is searching for, their preferences, past search history, and more to help target ads accordingly. It also enables tracking content preferences and designing a similar format to achieve a better probability of views and leads.

Custom built strategy

Based on the identified target customers, competitor analysis, and brand objective, we tailor-made a strategy surrounding the native ad campaign. We take you through the complete setup and define KPIs for measuring strategy success. This is also where we determine the most appropriate medium to place the ads. For example, in the middle of an article, on the search engine, on the publisher's homepage, and more.

Tracking & Optimizing

The ad campaign's performance, analytics, and effectiveness are constantly monitored after the campaign has been implemented and rolled out. We optimize the campaign based on the KPIs set to accomplish the end goals.
Making your ads feel like a part of the space by placing them in a non-disruptive format.