Email Marketing Strategy
Giving your consumers a reason to click….and be intrigued
The most simple yet honest form of messaging comes through emails, yet it continues to be the most undefined and unplanned phenomenon in the digital marketing ecosystem.
Email marketing can generate approximately 42 USD in revenue for every USD 1 spent. All it needs is one compelling reason for users to click, and to create that reason, every brand needs an email marketing strategy.
We value email marketing's potential profitability for the future of a business. We help companies capitalize on this through insight-driven performance developed with measurable marketing tricks up our sleeves.
No matter what platforms you utilize for automating your emails, we will optimize them to derive the sales and traffic you seek from your website or landing page.
Our approach to email campaigns
Most businesses we have worked with initially had the notion of adjourning their email communication to represent the brand to their target audience. Even when the world drifts away towards AI and meta, email will always be part of driving official communication. It can establish credibility for a brand, and that's what we work on while designing an email campaign strategy.
We do not just assemble our resources to draw an email marketing campaign strategy; we determine the KPIs for ensuring prime performance and growth for your brand. And we render email the most efficient marketing asset by developing a vivid ground plan.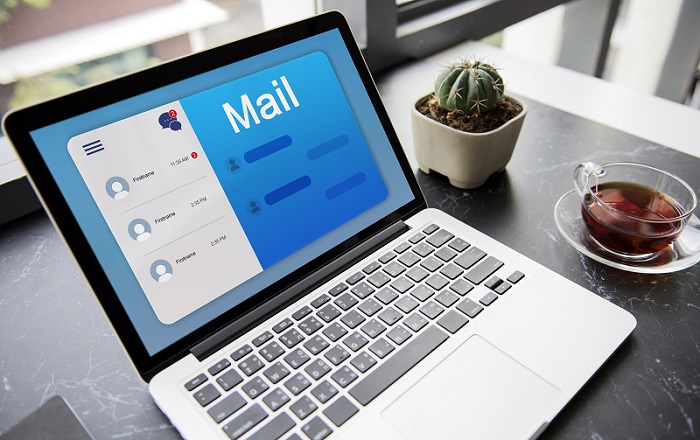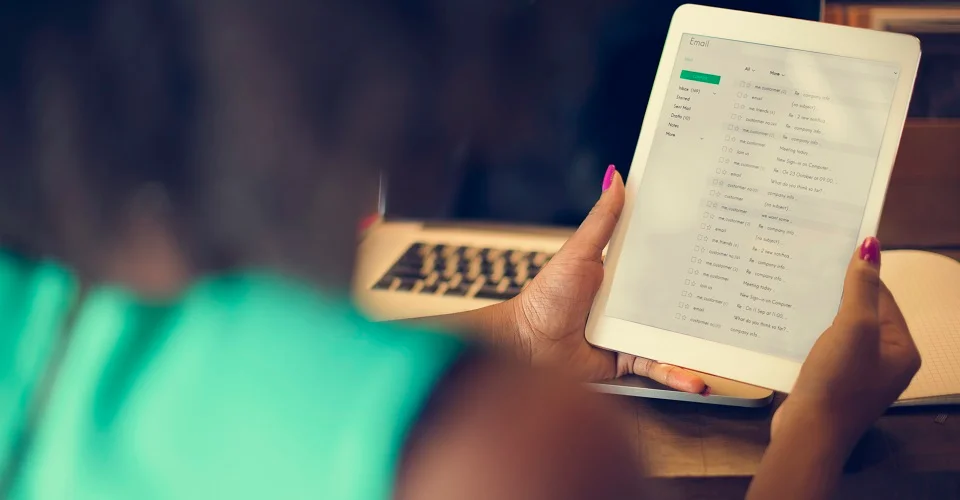 Determine the purpose

Ever seen your promotional inbox? Each email sent by a brand has a purpose. This might be a "Sign Up" offer, a product discount, a seasonal launch, a service promotion, etc.

But beyond this purpose, our foremost job is to determine and set measurable KPIs that create a cut-off against which you would assess the accomplishment of the email campaign or not.

We follow the SMART (Smart, Measurable, Attainable, Realistic, Time-Sensitive) Goal methodology to identify the outcome if the email marketing strategy succeeds.

Finding & Creating the Target Persona

To make your reader or consumer interested or at least think about opening the email, you must thoroughly understand their preferences, habits, lifestyle, age, etc.

Emails are a personal way of delivering a message, so emotions must be on point. We explore your target audience through your sales team's customer interaction.

This includes conducting surveys, fidgeting with your social media, and gathering the first set of data from your website and other sources. We identify what your consumers care about and establish credibility through the emotion of 'Care.'

Segmenting the audience as per needs & interest

Identifying the right audience isn't enough. We pick the interests and needs determined through the data insights and divide them into more appropriate email categorizations.

We ensure to increase the probability of emails being opened by the audience. We accomplish this by creating recognition, relevance, and resonance for your brand.
Preparing an email calendar

Who said social media needed a calendar? Every business that derives leads and sales through emails must create a calendar. We add this to our strategy and mark up all the holidays and events to create a well-laid plan for every email campaign to roll out. It conveys a clear purpose, communication, and brand knowledge.
"This & more we have in our chest to make your emails highly performing and revenue-driving."