Startup Consulting Services
Fostering the new-born leaders to scale their vision
Daunting and intimidating are the adjectives prefixed to an entrepreneur's role. Internal & external disruptions keep barging in, operations don't meet the end, and strategies fall off track. Complexities & uncertainty keep looming around the leader. Things seem more formidable when a business is at its seed stage, drying to germinate in full bloom. But the vision of creating an outcome never known to the world, holds the passion pit alive.
In an environment of unprecedented change, new-born ventures need a mentor, an expert, and an advisor to transform radical business ideas into value-driven solutions with strategies implemented throughout a startup's life cycle. We are a startup consulting firm that works on the fundamentals of a new venture to build a strong brand identity that fits right inside a leader's intended vision.
A newly made entrepreneur is an indifferent, naive beginner who keeps driving the costly mistake forward while formulating a startup during the initial phase. All they need is a proficient partner who did a crusade through industries. Designing our venture, we have learned the nuances that work in favor of developing a sustainable business— Resilience, flexibility & Innovation.
Driving vision forward through better decision-making & Innovation
Innovation is at the heart of change, and to accelerate the position of a new business into a unicorn, taking risks and making the right choices creates an impact. Our business startup consulting services are comprehensively designed, well-thought strategies that emphasize scaling a brand and holistically empowering it to be the torch-bearer of its industry.
With access to industry experts, better financial decision-making, and resources to scale better opportunities, Dart Digital agency enables a startup to develop a growth mindset with agile and responsive strategies that work to address minor to major necessities. Tending to the right investments and better planning, our team of marketers, brand strategists, designers, and experience makers collaborate to strengthen the future of a newly-made venture with:
Research & Strategic Planning
We like to do our homework before trying to shape a clay pot (in this case, a startup). Long-term growth requires a well-planned strategy for every step forward. We want to be thorough when discussing our ability to help you grow.
Creating the perfect value-pack for Growth
The packages we offer don't all fit the needs of startups. Our approach is to give businesses individualized assistance based on where they need to improve in abilities. From operational efficiency to identifying the workforce or building a marketing mechanism, our offerings and consultation depend on a startup's needs.
Cost-Optimized Creativity
Our creativity does not fall heavy on your investment ability. Whatever we do, it's the cost-efficiency which matters to us. Giving you the best financial advice, we ensure your pennies are rightly utilized to procure efficiency out of creativity.
Brand Building & Customer Experience
We do not just design your ground of functioning to present the perfect image to your investors and stakeholders but also to the customers who would validate the existence of a business in the long term. It's the right input into building a brand that goes a long way toward converting a startup into a unicorn.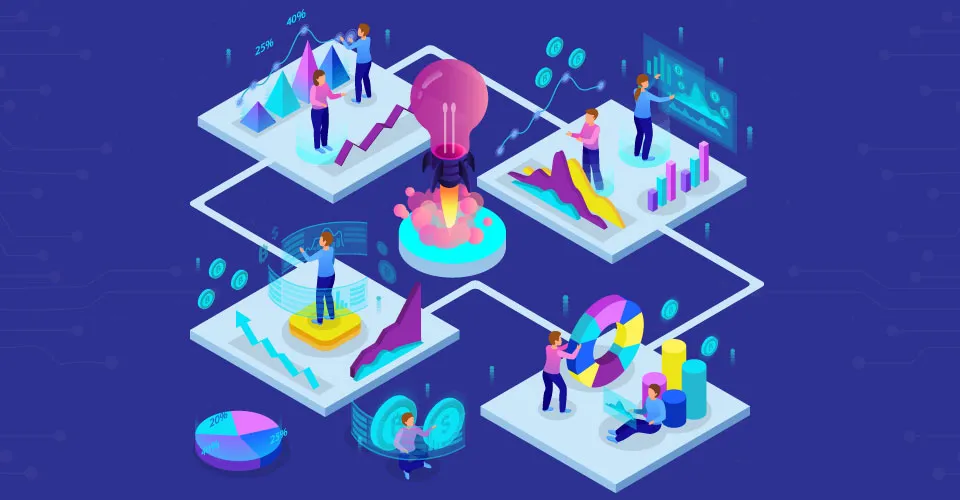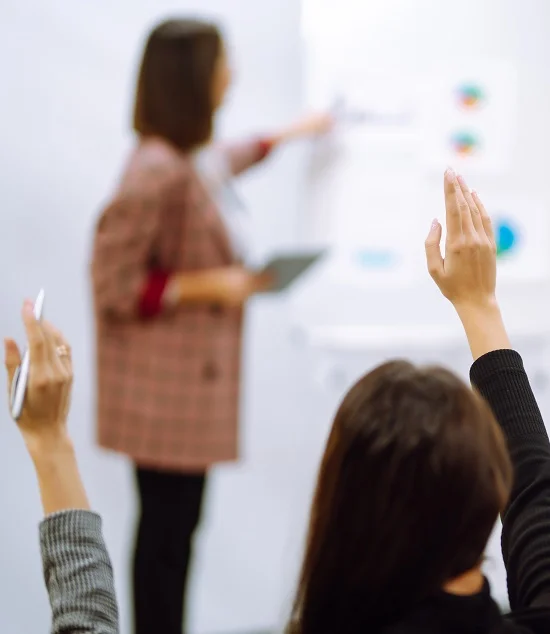 Our FAQs
For a startup idea's successful implementation, an entrepreneur needs to go through a series of milestones. Working with a consultant will give you key insight into strategic planning and careful execution of each designed step, such as investment, marketing, and product development, leading to an outcome.
Yes. We help you create the perfect plan and pitch deck to represent your idea and brand to the investors to acquire the funding a startup needs successfully.
Yes. We allocate a specific team of financial advisors to your startup to create budgets, forecast expenses, and allocate resources to relevant investments for sound management of monetary resources available to a venture.
Yes. We will deliver specific offerings depending on which package you choose. We create the perfect brand identity, and the website is fundamental. With social media marketing, the offering shifts to an active marketing plan.