Landing Page Design Services
Bringing your audience to the perfect destination through a concise and compelling Landing Page
All email campaigns, digital ads, or social media link promotions have one exclusive intent— increasing traffic, attracting quality leads, and getting more conversions. But neither could reach its zenith if the website doesn't flash a strategic, more professional Landing Page. At Dart Digital Agency, our landing page development services simplify the complexity of creating a result-driven landing page and get your users to see what they came for in the first place.
Without making the move of a clickbaity landing page, you get to steer your audience towards the locus where they take the step defined to fulfill your purpose (more sign-ups, getting leads, higher traffic). Our landing page design services emphasize identifying the guidelines that circle all the essential brand elements and couple them with our designer and developers' creative thinking and best practices.
We get the value for your ad spent invested on paid advertising and develop landing page campaigns that reduce the cost per lead. We understand the significance of a website's landing page and intend to highlight the vital features of what your brand offers with a worthwhile design.
Keeping your single-focused objective of the campaign at the core, we develop a lead generation landing page design that clearly states to the user what to do and enables you to find the data that serves to be the foundation of your future marketing strategy. With a team of designers, developers, and copywriters, we are systemic, aptly suiting the landing page with your marketing campaigns, delivering the perfect call to action.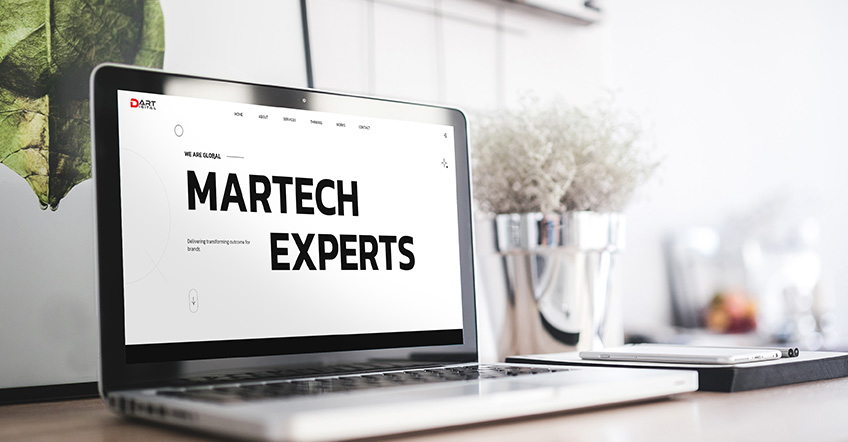 Why Us for your Landing Page?
Our experience building and designing landing pages has taught us to move beyond the template practice. So we believe that the best outcomes come through the designs we built from scratch and had a custom strategy play a significant role, cleverly prompting a visitor to take an action that is aligned with your business objective and meets the desirable KPIs set out while outlining the approach to create the page.
We test the page and keep tracking the performance giving you the final tweaks and results that you expected. Beyond this, when you choose to collaborate with us for your landing page needs, here is how we make it worth your while:
Clear and Concise Copies

We have copywriting experts and wordsmiths who give your landing page a relevant communication outline. From highlighting your brand's value proposition to the most outstanding product/service feature, we keep it concise with a call to action that conquers your visitor's attention.

Responsive Design

Our in-house UI/UX designers have a fair understanding of what would interest and entice your audience. From taking your brand guidelines to understanding your objective, they lay a custom page design fitting well, irrespective of the device.

Better Loading Time and Speed

The better the loading time and speed, the more the chances of your landing page getting ranked on Google. Besides, visitors have less chance of staying on your landing page if it is too slow to load. We optimize your site for the best loading time and speed.
Better Conversion results

Analyzing your website, your visitor's preference, and the actions, we optimize the landing page for the highest conversion outcome and witness incoming quality lead results.

Giving you the Control

We allow you to track and see the landing page's performance while optimizing it based on the observations made for enhanced performance that meets the desired goal. From involving you in the creation process of the landing page to giving you ownership of our strategic actions, you control every intellectual property.
Types of Landing Pages we design and develop
Lead Capturing Landing Page

Long Form Sales Page

Event Landing Page

Click-Through Landing Page

Thank You Landing Page

Splash Landing Page

Product Landing Page

Unsubscribe Landing Page
"Our approach to your landing page leans over, reflecting on the value proposition and getting you the desired results."