Google Ads Management Agency
Be discovered by your potential customers for the things that matter most to your business
A brand that does not appear on Google today is already halfway lost. Search engines have transformed Online advertising into a profitable mine of opportunities. From the first search to the final purchase made, our Google Adwords management agency understands the entire lifecycle of a campaign and help our clients create an impactful, measurable, and positive paid campaign through the Google search engine.
From awareness to leads, with every message you put across in your ad, we make it more resounding to the consumer's rhythm of expectation. And that's not all; what matters to us is counting the value of each cost per click and making the paid ad performance more cost-effective. Utilizing premier tools like Google Adwords, our ad strategy goes beyond just a paid search option and makes display ads for the most relevant search network partner.
As your confidants and partners in Google Paid Advertising, Dart Digital Agency can finetune an already running campaign or build one from scratch so that you do not have to try and attempt reading between the lines and juggle setting up a professional ad campaign. We carry our PPC Google Adwords specialist, who puts their diverse understanding of the industry into micro-targeting the consumers based on your brand's budget allocation and expectations from the campaign.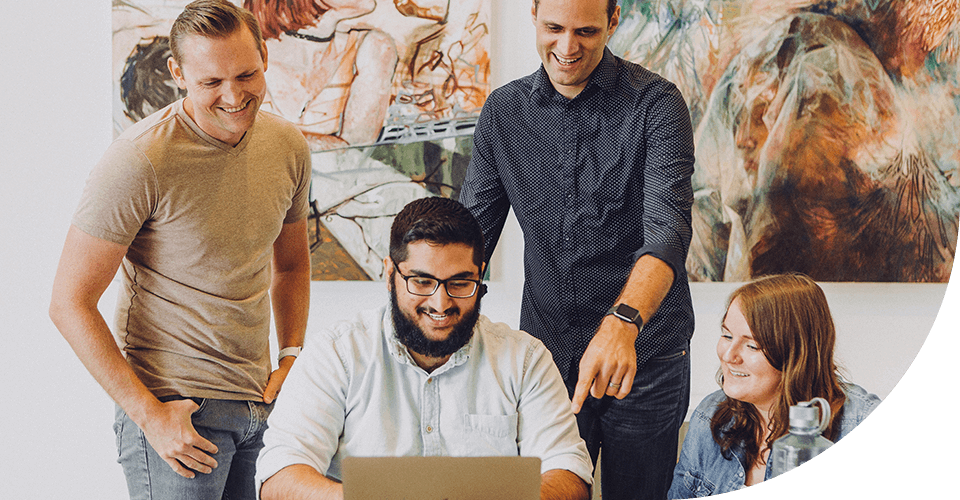 How do we stand different as a Paid Advertising Agency?
Our understanding of the search engine and the performance measurement differs from our competitors, who work to bring momentum to your brand's monetary profits. We value the incessant long-term benefits over the short-term goals. Our certified industry experts closely align your campaign message to holistic brand growth, highlighting several other business components than a single product or service.
Not Industry-Specific
We have industry-specific knowledge to build tailored campaigns to target the right audience sect. But we are not industry-specific, so we are here with the right solution for brands of all sizes and domains. We cater to the market with strategies that make them more identifiable, searchable, and enticing.
Comprehensive Keyword research
Before diving straight into campaign building, we thoroughly understand the brand niche and identify and bid for the right keywords; then, we create an ad placement strategy, realizing the ad's purpose and format (Search partner network, snippet feature, and more). We follow the whole keyword research process aligned well with the business and parts of its components.
Accelerating Ad Quality Score
Google is particular about ad quality and gives more preference to advertisers with better ad quality in terms of copy, visuals, and entire expression of the message. This is where our strategy comes through for our client, enabling them to improve their ad quality score with our detailed action plan. The result is a better ranking ad over the search result page while causing the advertiser to incur less cost for the campaign.
Localizing Ad Copies
By localizing ad copies, we mean tailor-making it per the region we target. We do not create multilingual copies per region but focus more on the consumer's behavior and preference. We imbibe it into the copies to engage the user with the communication's emotion, building relevance between the brand and the consumer.
Creating Cross- Device Compatible Ads
Most consumers consume ad content from their small screened devices-Mobile. It is crucial for each ad visual copy and CTA to take the user to the right landing page. We help optimize both for making the user's journey more holistic and improve the brand and user's initial touchpoint. Each campaign element falls into place when we make it fit for all devices.
Consistent Performance Audits
We keep a consistent track of the campaign's performance. We closely measure the gaps in an advertisement to improve with relevant changes. We underline the ad's health through specific criteria and move ahead with an insight to accelerate the performance. With us, you will experience frequent audits throughout every campaign's lifecycle to retrieve the desired results.
What do we cover under our Google Paid Advertising Service?
Search
Let us help you be found on Google Search results and take your business to places where it gets discovered to more people who are the ideal buyer's persona. We help you create an ad with better positioning, tapping into Google's vast search network. All it takes is understanding your business, identifying your brand purpose, and marketing it with the proper communication.
Display
Helping you identify the right search partner network, we harness the potential of Google Display Network to get your ads displayed over websites, articles, or even videos in text image or other format that feels connected to the product/service. By identifying your consumer's preference over the web, we put the data to use and integrate it into the development of advertisements where the copy, the visual, and the CTA prompt the user to take relevant action.
Shopping
Want users to know about your brand through your product? Our shopping ads can make things a level easier. Giving the accessibility to draw an audience onto your website or increase in-store traffic, we take a closer look into your consumer and product data to create an ad campaign with specific insights intended to target the audience and get them to see the product at the correct search terms.
Youtube
Video Campaigns are a new trend in the market, and we can help you create one to get your brand promoted most engagingly. Whatever ad format suits you, we can help you promote your content over YouTube with Google Adwords, integrating a relevant strategy into it. With the correct copy, visuals, and quality, your video ads can offer you leverage over your competitors.
We underscore our commitment to delivering the most potent campaigns that garner probable ROI and design your brand in the light of scalability. Let's discover your brand's potential over a brewing Mocca.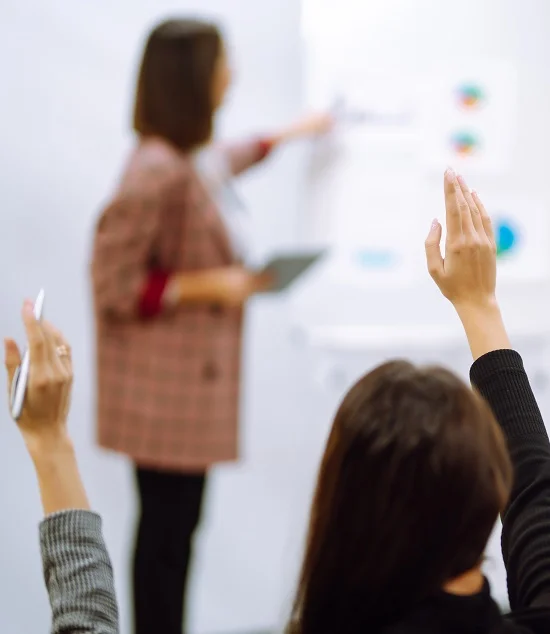 Our FAQs
Our team of professionals closely tracks the performance, particularly a few key metrics that determine the success of a campaign. This includes CTR (Click-through rate), looking at the Lead-to-Conversion ratio from the Sales team, and identifying the ROAS (Return on Ad Spend)
We have a policy of sharing campaign reports with our clients every month, considering the time it takes to show its performance and how much time it takes to set it up.
Several factors determine the final ad spent an advertiser needs to incur. A few of these factors include keyword competitiveness and ad quality. We give our clients budget control based on their requirements and end goal with the campaign.
It could take a week or more, depending on factors like the brand's purpose, context, and time to research the keywords.