eCommerce Website Design & Development
Streamline how people shop with your brand with an eCommerce website design that simplifies and amplifies user experience
The E-commerce industry offers online retailers the bang for the buck, but the competitiveness, also makes brands run for their money and bend over backward. With a large market of varied eCommerce moguls taking away a bag full of revenue, your brand can only taste success when the initiation is apt. Dart Digital Agency has served its eCommerce website design service at all the right places to understand the propositions that attract consumers.
With an ever-expanding digital landscape powered by perpetual innovations, shoppers seek a convenient yet immersive buying experience. Website is critical for an eCommerce business, giving a complete view of a brand's product ranges. From physical to digital and now a phygital approach to retail, we empower eCommerce businesses with website design & development that scores high profitability with more sales and increased website traffic.
We are proficient in creating this foundational aspect of a great eCommerce design by methodically placing the products, allowing consumers to find what you offer. As a digital agency, we acknowledge the potential of integrating the right tech set to make eCommerce wholesome and reap success.
We design comprehensive growth through our professional eCommerce Website design
At Dart Digital, we know how to captivate your buyers and become the catalysts in their journey from searching to buying. As modern-day marketers, we are well-versed in the components that contribute to a successful conversion of a lead, and that's what we implement when we design your eCommerce website. Businesses transitioning to better ways of selling their product online are taking the market by storm.
Our in-house designers and developers strive to make you a leader with a more simplified yet creative website. From deciphering and deconstructing our client's brief to ideating for the perfect layout, we keep you in the loop to deliver a customized solution personalized to your brand personality, product type, buyer category, and more. We take it upon ourselves to plan, build and execute the website from scratch, irrespective of your store size or product type.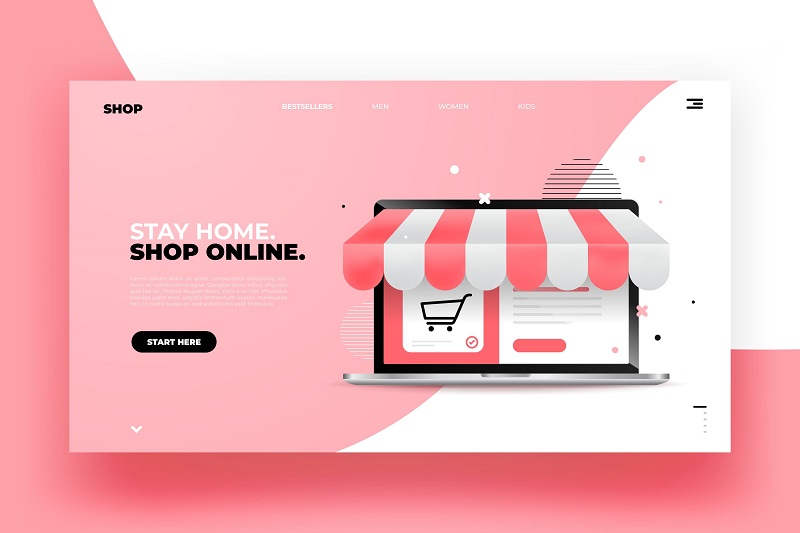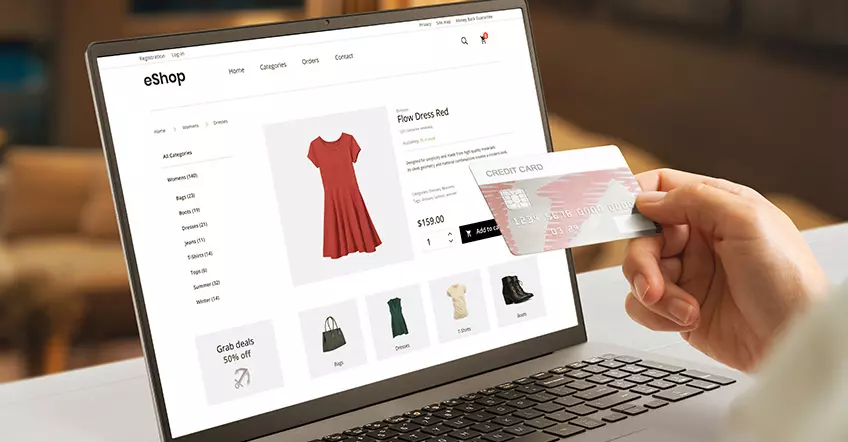 What do you get by choosing our eCommerce website design service?
After giving you a complete saga about what we offer, here we are, with the probable reasons you chose to invest in us. With relevant years spent designing websites for our eCommerce clients, we have learned a thing or two and finetuned our knowledge. With us, you get,
Agile eCommerce Designs

The success of an eCommerce website relies on its functionality, website loading speed, and multimedia quality. With our in-house professional UX designers and developers, we emphasize developing agile designs that function well for an extended period. They are responsive, well-mapped, and interactive for users, even on the go.

SEO-friendly developed websites

Discoverability is the biggest challenge and the answer to higher traffic on the website, and it calls for keeping all the SEO elements in place. Our SEO specialists are involved in the development and design of your website, putting their hands on the places that have the potential to draw leads from the website. Hence, reinforcing the prospects' conversion through the website.

Seamless Payment & Checkout Integration

What good would an eCommerce website be if the payment isn't seamless? With our custom eCommerce design & development service, we tailor-make your payment processing and appropriately accommodate the gateway integration. We ensure to build the credibility of the payment gateway so that your consumers don't feel the jolts of shock while trying to checkout from their shopping cart.
Cost-Effective Solutions

We deliver the best eCommerce website design solution that isn't just result-driven but cost-efficient, giving you value for your money while leading you to the right path with an integrated social platform for your user to discover you through socials.
We deliver customized website designs for eCommerce businesses on the following platform: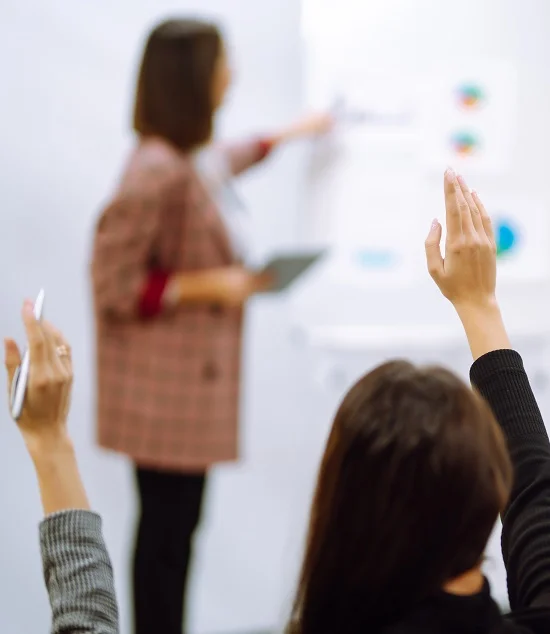 Our FAQs
Yes. we offer redesigning services depending on what you want us to redesign or revamp. We take your brief to understand the requirement and implement the same.
Yes. While designing and developing the eCommerce website, we ensure the use of encryption through SSL certification, keeping your user's data secured and encrypted.
It depends on what services you are adding under the package, and it will be customized as per the requirement of every business.
The project's timeline depends on the requirement, scope, and complexity. It differs from one project to another, and there isn't any fixed timeline per se.