Display Advertising Services
Keeping your brand at the top of the consumer's mind with the correct targeting on the web
As old as the business on the web, Display advertisements are making rounds and are the most significant part of the paid ads feature. Utilizing different media formats such as text, video, and image, these ads are segregated to the top publishers on the search engine, typically through Google Display Network-Google Ads.
We formulate your display advertising campaigns to get the target customers to find it on the most pertinent platforms. Being part of the transfiguring ads landscape, we are empowering our clients to be creative and articulate with their expression to the potential audience and maximize on our display advertising services to funnel more traffic and leads on the website or social platform.
We give brands a competitive edge by devising static, animated, or rich media ads by locating the objectives of displaying them. Before getting wet by landing into the paid search advertising campaign, we take a detailed dive into the brand's existing position.
With our analytical tools and minds, we gather the foundational data set to understand your consumer, your brand's past marketing efforts, and the market trends to determine the most effective strategy for building the campaign. We take the display advertising campaign to the next level with a comprehensive study and management, including keyword discovery, bid management, Ad A/B testing, copy creation, and more.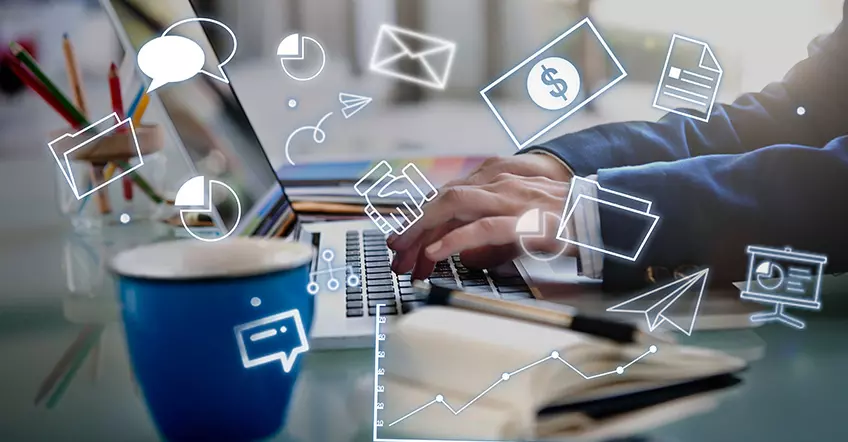 How do we create your Campaigns?
Identifying Ad Goals

We begin by characterizing your advertisement purpose and what it intends to achieve. It could be more signups, traffic, leads, and brand awareness.

Ad Segmentation

Based on the target consumer's subset and preference, we create ad segmentation for suitable targeting.

Ad Creation

Post-ad segmentation, we move to the ad creation part, designing banners and images, creating copy for contextual communication, and preparing the complete ad with our in-house team's brainstorming and ideation.
Ad Testing

Once the ad is ready to roll out, we put it on the relevant platform depending on the most relevant discoverability option for the user while browsing the web.

Tracking & Reporting

The final step is tracking the ad performance, reporting it, and optimizing it per the decided KPIs necessary for achieving the brand goals.
Different Ad types that we offer under Display Ad Campaign
Remarketing or Retargeting Ads

Contextual Targeted Advertisement

Programmatic Advertisement

Site Placed Ads

Personalized Ads
"Display Ads are revolutionizing digital marketing and giving brands an open communication platform. We enable them to maximize revenue and brand awareness by designing the most wholesome ad campaigns. "