Copywriting and Content Creation Services
Creating a narrative out of your brand's untold stories that transform into infinite possibilities
If marketing has ever made sense to people, it's because of all the emotion that comes dripping down with every communication. At Dart Digital Agency, the creative content creation process works with two essential properties— Emotion & Knowledge. We design a whole board of branded communication for our clients that establishes thought leadership. It advocates creating brand positioning in the industry and adds enough empathy to captivate & engage people.
We bring out the content, fully grasping and acknowledging your brand personality and what your audience considers worthwhile. Every marketing communication we build through our content creation service digs through all the layers of challenges, expectations, and possibilities. This is to determine the best conversation with your consumers. This is where we aptly fit the approach of pulling prospects close and taking them on a journey from lead to conversion.
We help build inspiring narratives
Stories are the heart of a brand. The ones that move people feel more resonating than the others. With our professional copywriting services, we do not just intend to be strategic with our clients' brand communication but also inject the element of awe and inspiration that vibes to the authenticity people expect from the brand they choose to invest in.
Our content also influences your brand's bottom line, building credibility for future marketing endeavors. The stories we help brands uncover nurture a relationship between them and their target consumers. This delivers the highest value and solves important problems.
We understand your ongoing business commitments and leave no time to execute your content plan. That's why we become just an extension of your in-house team, collaborating to bring your content plan to life. When you collaborate with Dart Digital, you get access to a team of subject matter experts creating dynamic content formats.
From blogs, website content, and social media copies to emails, e-books & whitepapers, we have answers to content for every funnel stage. We do not just sell by writing words meticulously; we illuminate your brand name through knowledge that diversifies your approach to the industry.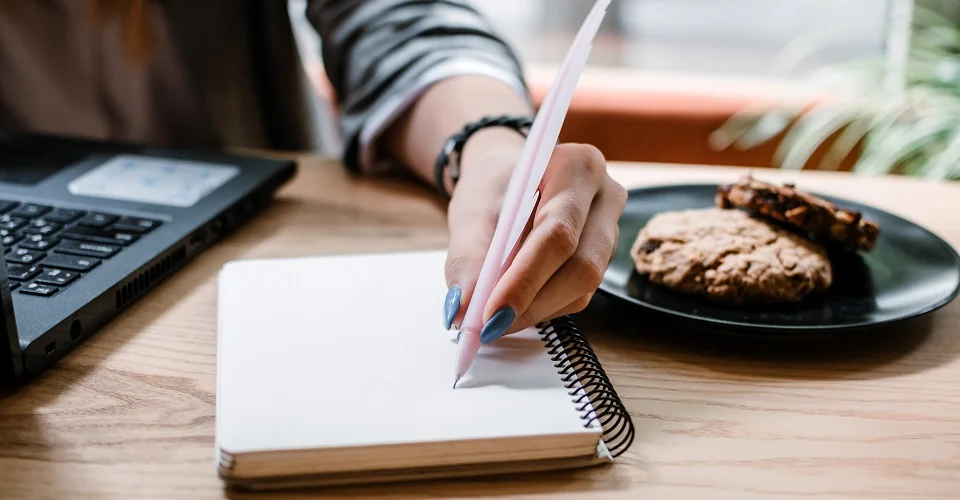 Content Formats that we Create
Blogs

E-Books

Whitepapers

Emails

Newsletters

Social Media Copy

SEO Writing (Blogs, Infographics, PR, Articles, PDFs, Whitepapers, Ebooks, and More)

Branded Content

Brand Storytelling
Our Content Creation Process
On-boarding & comprehension

The first step is onboarding our clients and looking at their brand personality, history, guidelines, expectations, etc. It gives a clear picture of the content formats and what your target customers prefer to consume from what you have to say.

Content Ideation & Development

Once the gist of your brand and the purpose of each content format is clear, we ideate with your in-house team to ideate each content format; our in-house content experts conduct industry research to gain more knowledge about the subject and begin formulating the piece.

Analyzing and Optimizing

We consider our work done when the content we develop helps you gain profit in a specific format (leads, sign-ups, traffic, or conversions). So we consistently analyze the performance of our content and do the necessary optimization to derive the expected goals to achieve.
"We bring in experts who create all formats to serve a purpose for your brand, bringing your content goals to life."