AR (Augmented Reality)
Stepping into the reality of future with an experience so augmented
The introduction of metaconomy is a challenging factor as much as it is distinguishable for most businesses and brands functioning through the 21st Century. The amount of comfort and consideration for new-age technology like Extended Reality only gets more resounding for the buyers who cling to the thought of an alluring in-person experience. AR's Moment of Truth is that only some have harnessed its full potential despite its place as mainstream innovation.
In the decentralized internet era, our Augmented Reality company offers businesses solutions through XR experiences not just at the consumer level but for the enterprise, too, balancing the scale of innovation and pacing up with tech-celleration. As the market turns more upended, the brand design, experience, and internal dynamics have to find themselves reinforcing the convenience of O2O by creating a reality that exceeds to enrich the brand identity as Augmented Reality matures to its full bloom.
Augmented Reality Development Services
Our fundamental visualization around AR technology is driven by the propelling intent of building creative outcomes along with the brands of tomorrow and bring a distinct new world to the consumers outside of their screened devices. Our client assistance revolves around the factor of creating the perfect narrative for the product or service, closely associating it with our Augmented Reality services that extend beyond the usual wearable phenomenon and define better usability for businesses to prosper.
From reimagining the OOH ads format to incorporating voice commands for employee training, we aren't just any AR Technology company walking in the herd. We are here to make your intra-organizational functionality interactive and design external branding efforts that establish a distinct trend. We confirm our approach to holistically connect the dots between brand storytelling for consumer engagement, operational efficiency through streamlined internal interactivity, & IRL campaigns for immersive business strategy.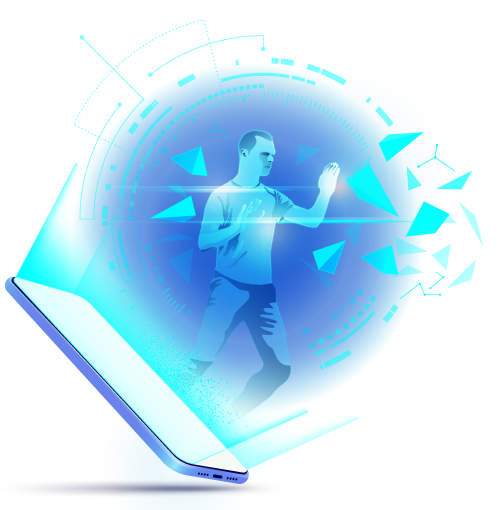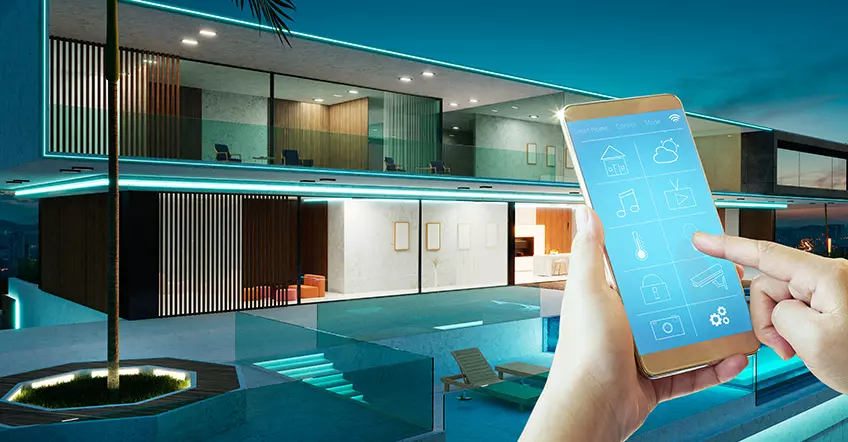 We redefine the element of wonder brought in with the AR to stimulate sensory experiences and make a brand part of people's reality as a connection is established, driving the distinctness much ahead. Whether your focus is on the local demographic or presenting experiential campaigns at the global level, at Dart Digital Agency, we intend to demonstrate a need-specific solution associated with the world of AR.
Gathering tangible results from the designed experiences as an AR advertising company, we fostered brands to step out of the usual virtual or two-dimensional physical reality and create something that transcends the conventional understanding of marketing, operation, entertainment & learning. To get the best out of this technology's potential, we don't simply pitch you the very first idea but lay the foundation well over data and insights to place AR where it is most needed.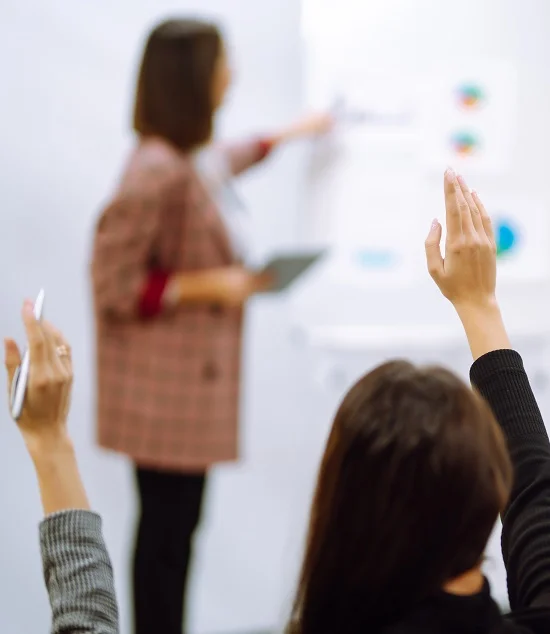 Our FAQs
Augmented reality is making rounds in various industries, especially with the emergence of the Metaverse. By connecting with an AR company, you would learn the new trends and areas where you can successfully implement AR and work on immersifying the consumer's experience and interaction with your brand. Eventually, balancing out the scale by increasing consumer retention and engagement.
We are a fusion of technology and marketing services. So we know best how to place AR technology into advertising and create advertising campaigns that broaden the horizon for your brand and attract target consumers who would want to stop and engage with your brand message.
It would depend on your business nature and the areas that would best benefit from AR technology. AR technology could be implemented for relevant purposes, from marketing and advertising to product designing and employee training.
Augmented Reality best fits most screened devices, encompassing smartphones, tablets, smart glasses, and headsets. All of these devices need to have specific prerequisites for integrating AR into them.
AR technology applies to any industry that has relevance in creating experiences that resonate well with experiential and immersive elements. But few domains could benefit from Augmented Reality, including retail, healthcare, education, entertainment, real estate, and manufacturing