Artificial Intelligence
Adding intelligence of Innovation into your business
From physical-first elements to digital-first economies, the quantum leap in technology with AI development solutions has added phenomenal expectations to the never-ending list of consumer expectations. This advent of avant-garde solutions like AI has managed to automate even the most mundane of tasks, resulting in the search for different entities to explore what is visually possible to accomplish through the application of AI. By 2025, 95% of brand-consumer interactions will be automated and powered by artificial intelligence. But the bottom line is, how is your business preparing to be in this segment?
Machine intelligence is normalized through the rapid succession of digital adoption phases, where software and devices can act and respond creatively.
Rather than competing with innovation. Humans trying to prove their positions as relevant, decision-makers inside big and medium-scale businesses need to understand where and how Artificial Intelligence solutions can have a trickle-down effect on their visibility and functionality.
Dart Digital enables you to create a symbiosis between creativity and innovation with the best-in-class artificial intelligence consulting services. Having a team of AI experts working to ensure the integrity of the final product, from design renderings to data capture for better decision-making, we have treasured ourselves as an Artificial Intelligence Development Company that combines artisanal craftsmanship with computational intelligence to create high-quality products.
Our years of credibility as innovators have given us the ability to scrutinize vast amounts of data, learn from it, and then make well-informed decisions based on that learning through AI, and help our clients bring transformative changes to their businesses. We comprehend the importance of staying ahead of the technological curve. That's how we remain competitive and efficient in today's fast-paced business environment, offering avant-garde Artificial Intelligence Business Consulting.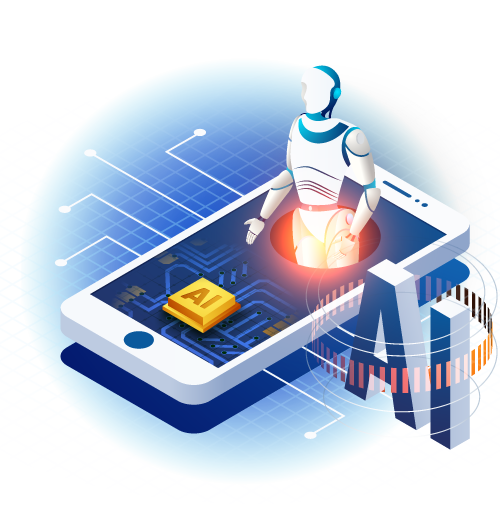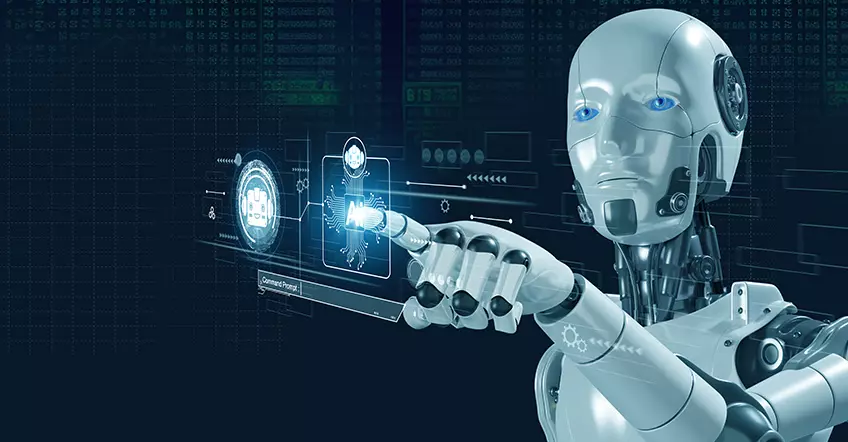 We have formulated our AI software development in terms of its relevance in healthcare, finance, manufacturing, and beyond. We use advanced machine learning algorithms, natural language processing, and data analytics to help our clients make informed decisions. With our Artificial Intelligence Services, we become aggregators for our clients, giving them the intel on the target demographic, the right geography to penetrate, and more.
We are more than just AI solution providers; we are enlightened consultants who start by doing their homework before pushing you to acquaint your demographic with an AI-driven strategy. Only some people are maturing and responding quickly to the diffusion of novel phenomena. Therefore, we analyze the market for you before the final launch and consider consumers' sentiments and perceptions. Whether it is scaling AI technology for the immersive retail experience inside stores or developing artistic content that defines the brand's version of the narrative, we answer your brand's idiosyncratic needs through customized solutions. We plan to delight the brand's consumers by rethinking ways to interact and integrate ground-breaking technology. It's time to seize the AI revolution together!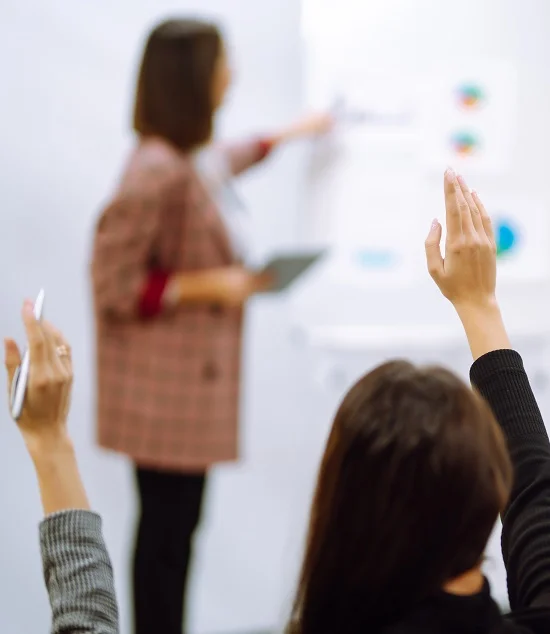 Our FAQs
Yes, it is possible to utilize AI solutions for creating personalized marketing to get consumers down the conversion funnel. AI enables us to gain insights into consumer preferences & behavior, which makes it accessible to create more personalized marketing campaigns to entice people.
AI solution integrates more immersive technologies like Virtual try-ons and augmented reality to bring the wow factor for consumers inside the store simply. In addition, features like product recommendations and navigation finding inside the store make it a convenient consumer journey with a brand.
Yes, AI software can help optimize a product's pricing by analyzing the market trends, doing competitor analysis, and understanding the pricing strategy to bring out the best possible outcome.
Yes, it is possible to forecast the consumer demand for a particular product through AI as it could analyze the weather trends, market trends, social media data, and more to conclude finally.
Yes, AI can make it easier to fulfill repetitive tasks inside the store so that your employees can focus more on high-importance operations.